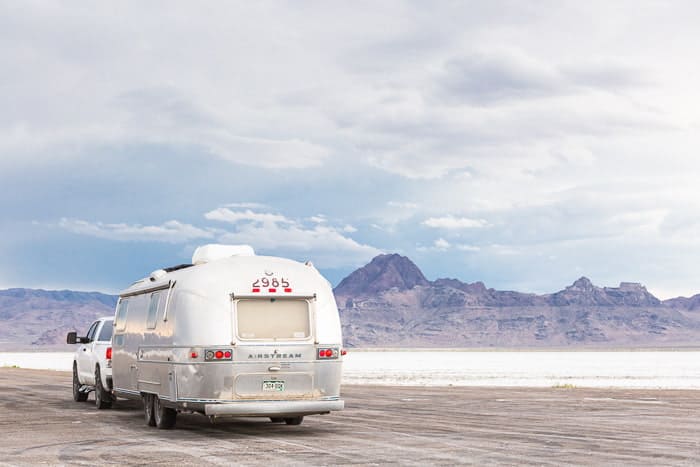 Family holidays are a fantastic opportunity to bond with each other and to create happy memories to last a life time.  However sometimes being away from home and out of the usual family routine, chaos can rule and all of a sudden the much anticipated family holiday can turn into a nightmare.
Check out my below tips on how to have the perfect stress free family holiday.
1. Book in Advance
My first tip for any stress free holiday with the family is to be well organised.  Whilst you don't need to book every little detail in advance, here are a few things that I recommend booking advance:
 any international flights;
at least the first few nights of accommodation; all of your accommodation if you are going during peak season or for a special event;
any other details that are set and you would be disappointed if you missed out.
Everything else can wait until you arrive at your destination.  Although if you are a super planner like me, you may well just book the entire trip in advance.
Don't forget to check my planning tools on how to save money on accommodation, airfares and car rental.
2.  Be Organised
Don't leave everything to the last minute.  At least a few weeks out from your trip start thinking about what you will need for a stress free trip.  Here are my tips on how to be super organised:
Order some local currency a week or so before you leave – just enough to get you from the airport to your accommodation.  You can always get more at your destination;
Make copies of all your important travel documents including passports and save them electronically as well have leave copies with a family member;
Check whether there is any fees to enter or exit the country at the airport, often you will need local currency to pay these fees;
Do you need to purchase any special clothing?  Warm jackets, hiking boots etc?  If so go shopping for these;
Check you have the correct adapter for the country so you can charge up your electronics;
Fill the kids iPad's with all their favourite shows, games and music so they are entertained on the plane or whenever you find yourself waiting around;
Do you need to take care of anything at home whilst you are away?  Ask the neighbor to collect the mail put the bins out and make arrangements for someone to take care of your pets.
3. Be Flexible
Even the best planned holidays have hiccups, in fact I would say expect for something to not go according to plan during your trip. Flights get canceled, buses break down, accommodation can be overbooked and family members get sick.  Instead of letting it ruin your family trip just go with it, find something new to do, make the most out of the situation.  You are on holidays after all, so things could be a lot worse!
4. Be Safety Conscious
When I talk about being safety conscious I am referring to both your health and security.  Like you would whilst going about your day to day business at home, it is important have your wits about and use your common sense whilst travelling.  Here are my tips on being safety conscious whilst travelling:
Well in advance check to see if your family require any vaccinations to visit your holiday destination;
As soon as you have booked your holiday take out a good travel insurance policy;
Leave all your valuable items at home, that includes expensive or sentimental pieces of jewelry;
Travel light – the less pieces of luggage you have to cart around with you the less you have to worry about;
Never leave your luggage unattended anywhere and always keep your valuables on you;
Never carry big sums of money on you, and
Make use of the hotel's safe to leave excess money and passports whilst you go site seeing only take out with you what you need for the day.
5. Be open-minded
My favourite thing about travelling to a foreign country is the ability to experience different cultures, practices, food and traditions. To make the most of these new experiences it is important to remain open-minded. You may not agree or like everything you see but if you embrace the differences, remain open minded and be compassionate to other cultures and customs you will have a more enriched travel experience.  In my view this is such a wonderful gift for your children, exposing them to different ways of living around the world and teaching them that despite our differences we are all human beings and belong to the one race.
So here are my tips on how to remain open minded whilst travelling:
Go out of your way to meet the locals, chat with them, listen to them;
Learn as much as you can about the culture;
Ask questions in a non judgmental way;
Get out of the tourist hot spots and off the beaten track;
Click here for reasons why you should take the kids on that holiday!