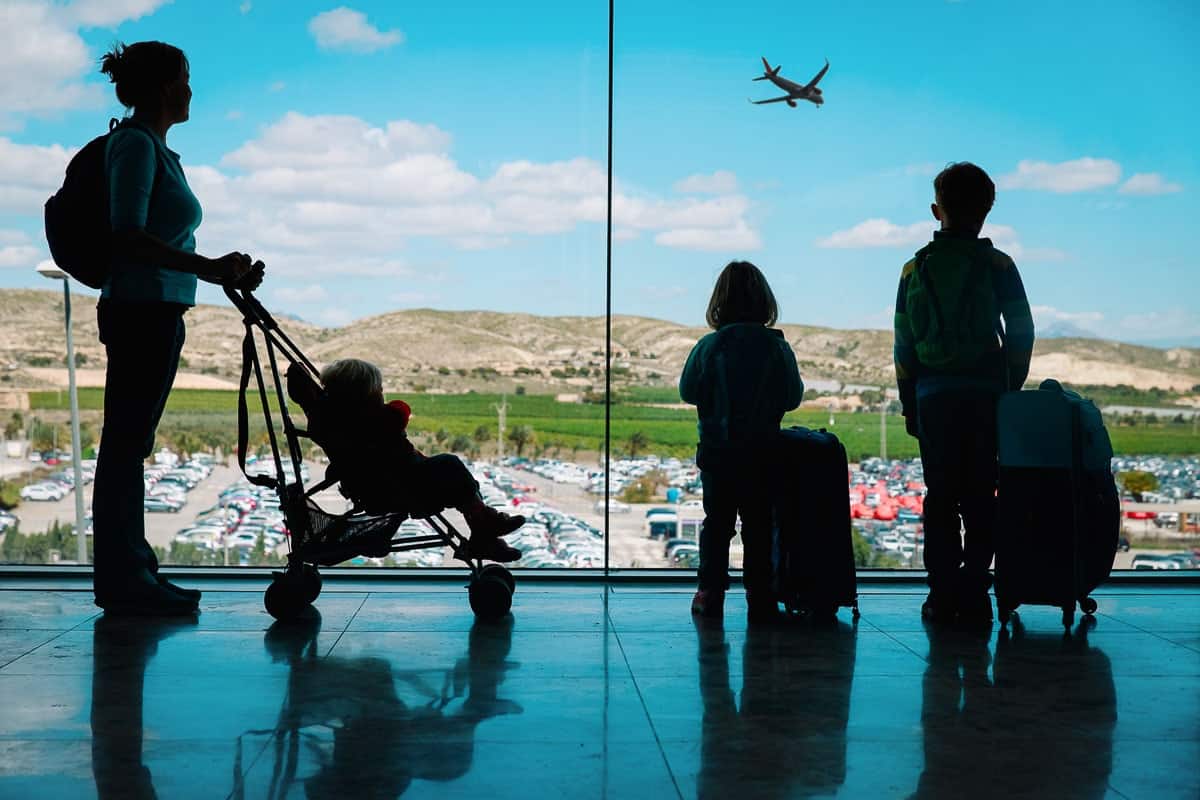 This post contains compensated links.  Please refer to my disclaimer here for more information.
The best travel stroller is unlikely to be your everyday stroller that you use each day at home.  When your on a family holiday whether within Australia or overseas, you'll find the best travel pram something that is lightweight and compact.
In my previous best travel stroller 2018 post, I have provided a comprehensive look at what you should consider when purchasing a lightweight stroller for travel.  Perhaps you have just come from that post, which in that case keep reading to see the best travel stroller Australia options.  If you haven't yet read that post, I suggest you pop on over as it will make your search for a good travel stroller so much easier.  Just keep in mind that many of the travel strollers mentioned in that post are not available within the Australian market.
If you've already read the guide to choosing a compact travel stroller, keep reading below.
The Best Travel Stroller Options 2018
Due to the extreme popularity of my previous post on options for a lightweight stroller for travel, I have recently put together this table to help my Australian readers find the best stroller for travel.  Like my previous post on the best lightweight stroller options, I do intend on writing full reviews of each lightweight travel stroller that appears within the table below, but in the meantime hopefully the information in the table below assists your search for a great stroller to take on holidays.
Please check back in a few weeks for the completed review of the above strollers.