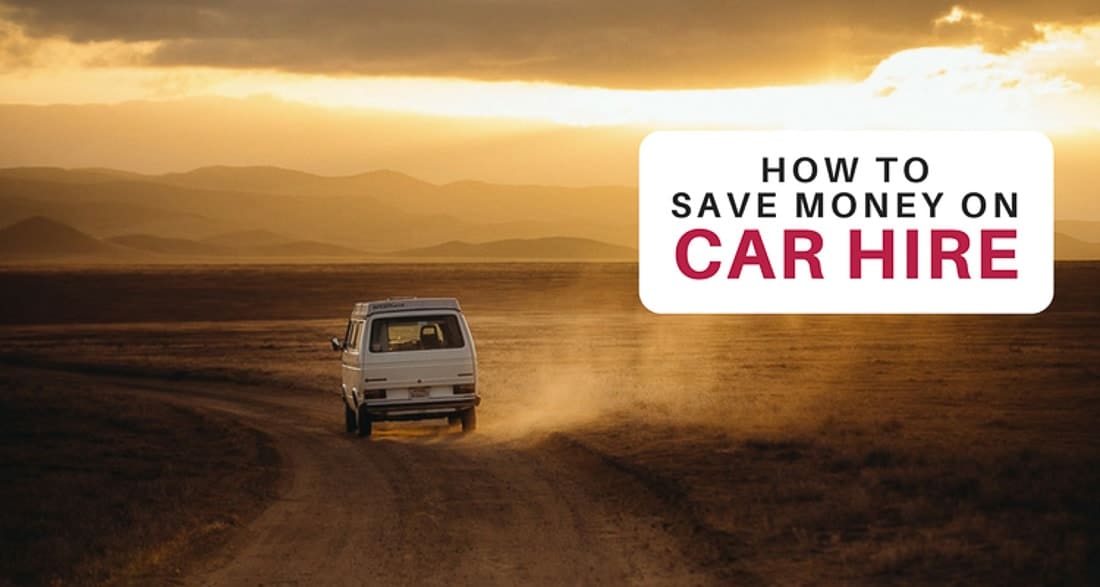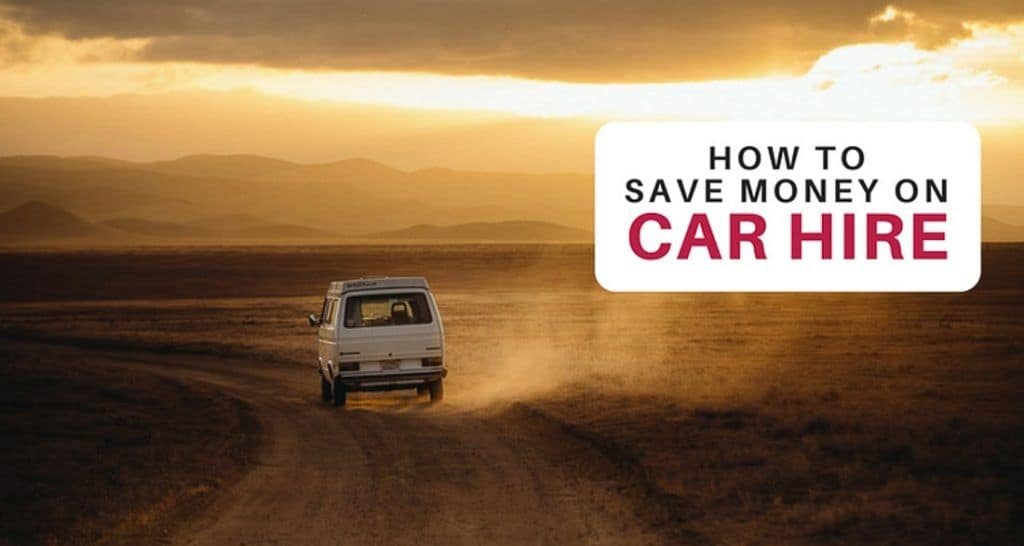 Next to airfares, car hire can be one of the biggest travel expenses. Follow the below 5 ways to save money on car hire and you will save stacks on your next budget family travel.
Don't hire a car
Well that's a strange tip under saving money for car hire!! But seriously don't hire a car unless you have to. Depending upon your destination it may be just as easy and cheaper to use public transport or even a driver and car in some places. For instance, for our upcoming trip to Vietnam we have booked private transportation in many cities. But if you have more time public transportation is very cheap in many countries and a great way to see the local countryside and interact with the locals.
Hire the smallest car you can.
I don't get why so many people go on a trip and hire the fanciest car they can? What a huge expense! Whenever we must hire a car we hire the smallest possible car we can. We travel pretty light when it comes to luggage so we don't need much space and given there is only 3 of us we can get away with a pretty small car. But even if you need more space don't hire a big fancy car – it is not necessary!!! It's just a vehicle to get you from A to B.
Hire an older model car
Many car hire places hire out older model cars at a cheaper rate. Similar to tip 2 – why hire a fancy car – again it's just to get you around. Many people say they want the newest model as it's more reliable – but do you always drive the latest model at home? Seriously a 3-5-year-old car is still reliable and will save you heaps!
Do your Research
There are plenty of comparison sites to find the cheapest car hire, I recommend checking out Skyscanner to find the best deal. But keep in mind they don't all offer the same thing – particularly when it comes to insurances – so factor this in when you are comparing prices.
Where NOT to save money
I know some people risk it and don't get insurance, but I do not recommend this at all. This is not an area to save money on. Get your insurances and have a worry free holiday.