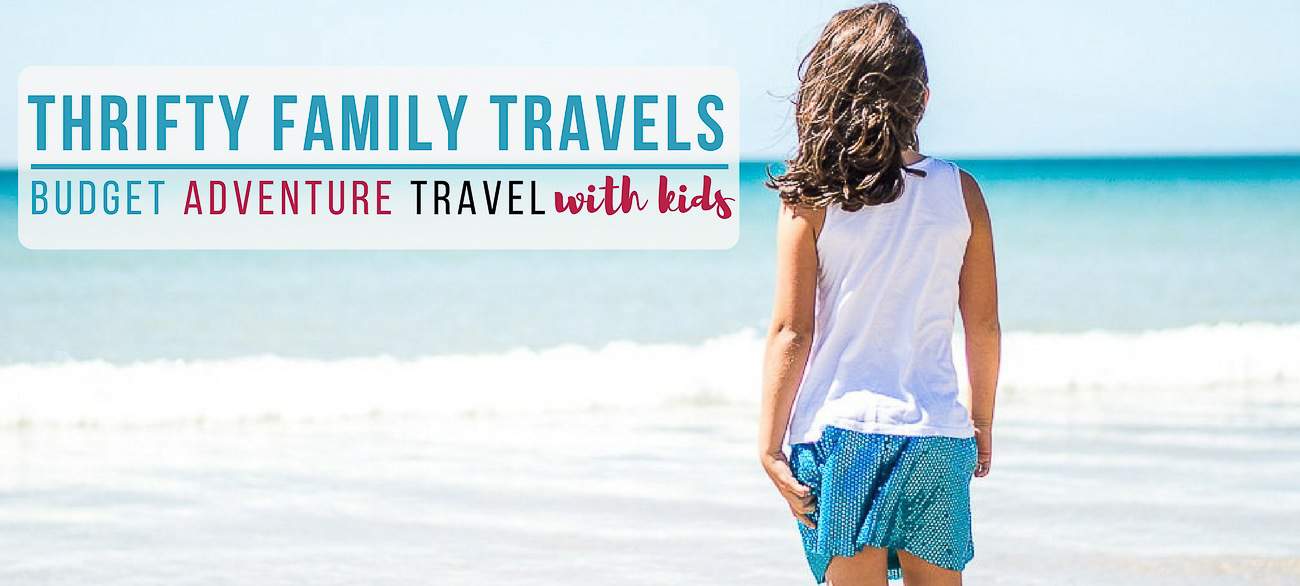 Welcome to the Thrifty Family Travel Blog!
At Thrifty Family Travels we believe that travelling the world doesn't have to stop the minute you have kids.  We also believe it doesn't need to be expensive or all about Disneyland (although the odd trip is still pretty cool!).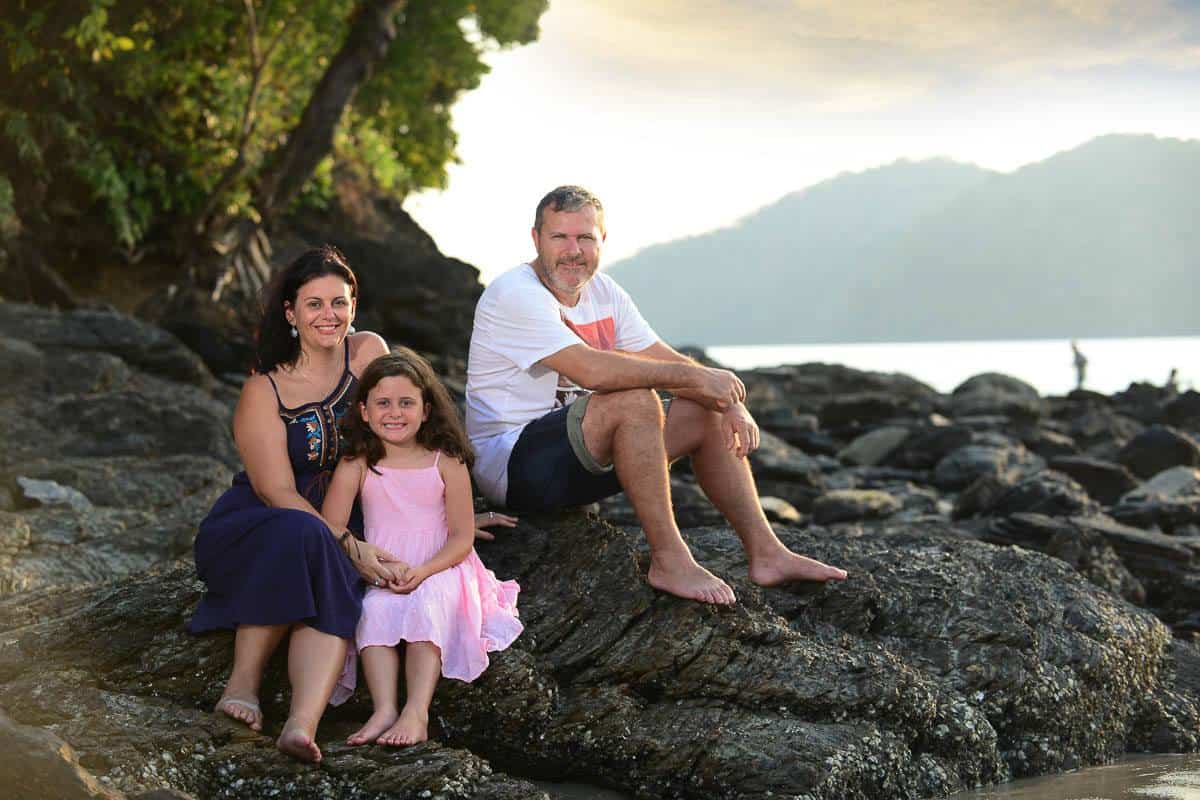 As the name suggests we are all about going on family adventures across the globe, looking for the best deals and saving money wherever we can without ever compromising our experience.  We also love to splurge every now and again – who doesn't!!!
The aim of our website is to inspire you to get out and see this great big wide world with your kids.  Whether its international travel, interstate or even around your own city.  Family adventures are everywhere!
In every destination we visit, we will show you all the best family friendly attractions and accommodation as well as where to save money, what to splurge on and practical itineraries with details regarding how to get around.
Want to know more about who we are? Read more here.
Do you want to start planning your next family adventure?  Then keep reading below.
Are you a brand that wants to work with us?  Find out what we can offer you here.
So what are you waiting for?  Start planning your next Family Adventure!
Save Money
Check out our guides on how to save money on airfares, accommodation, car hire and food.  We will share with you all of our favourite websites where you can save hundreds on your next family trip.
Start Packing
One of the best ways to travel with kids is light!  Lugging around lots of bags and trying to wrangle kids is stressful.  So we can help you with not only what to pack but also on how to travel light.
Plus we have guides to help you buy the best travel stroller, packing cubes, backpacks, cross body bags, even tents for the camping family.
Where to go
Need inspiration on where to go?  Check out our destination guides from the above menu, or you can read about our more recent travels by clicking the links below:
We have tips and recommendations on various destinations from around the world – just click on the destination tab in the menu above.  Destinations include Asia, Australia, New Zealand and North America.
Travel Gear
Are you struggling with knowing what travel gear you need for your family trip?  Need tips on packing, what backpack to by or maybe looking for inspiration for travel gifts for the kids – we have information and reviews on a variety of travel gear.
Talk to Us
We are travel bloggers and unlike big travel agency's we are accessible.  Join our FB group or send us an email.  Ask us or any of the numerous families that belong to our friendly community any travel questions you may have.  We are here to help you.
You can also join our Facebook page, follow us on Instagram, Twitter or Pinterest.  We even have a newsletter where we will send all our blog posts direct to your inbox as well as any special deals that we hear about.
Read our Latest Blog Posts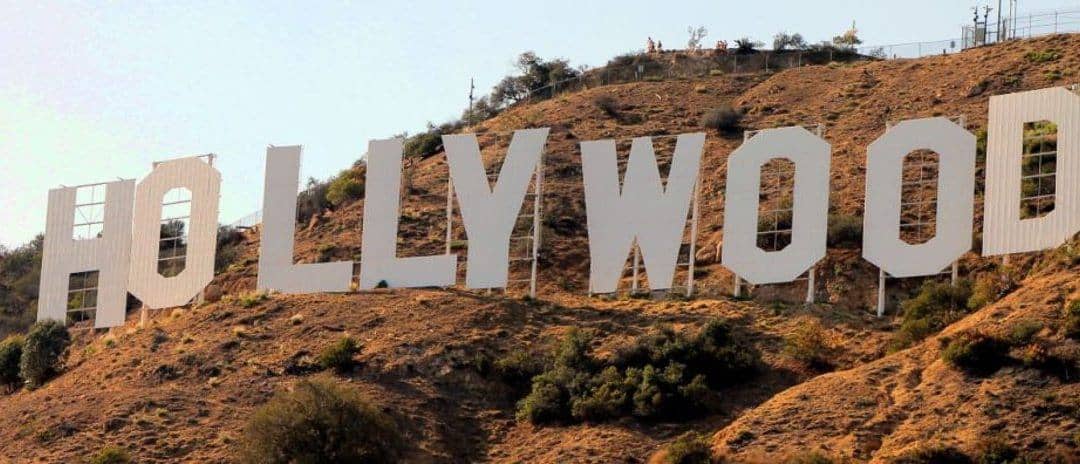 Struggling to decide where to stay in Hollywood with kids? Looking for somewhere close to all the main tourist attractions in the Hollywood area? Perhaps you realise just how expensive the area can be, so really after the best cheap hotels in Hollywood for...
read more