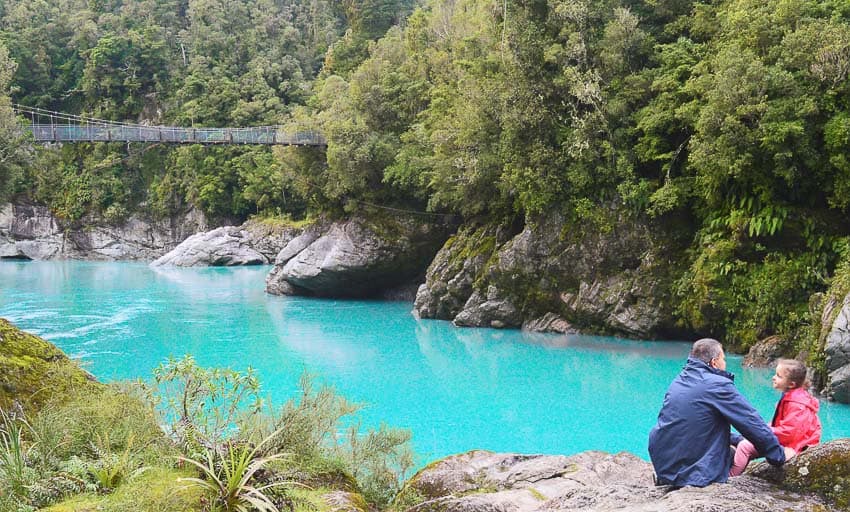 Travelling around New Zealand is not cheap.  Hotels, food and tours are expensive, especially when travelling with Aussie dollars.  So how do you plan budget New Zealand family travel yet still experience everything the country has to offer?  Well one of the great things about New Zealand is many of the activities are free!  Click here for details about free family activities in the South Island.
In March 2016 Thrifty Family Travel took a trip to New Zealand, mainly travelling around the South Island.    Following is the itinerary we followed:
The red lines indicate the driving route we took, whilst the green line shows the internal flight we took.  Following is our itinerary:
2 nights – Christchurch
1 night – Hokitkia
2 nights – Fox Glacier
4 nights – Queenstown
2 nights – Mount Cook
2 nights – Dunedin
4 nights – Wanganui
3 nights – Wellington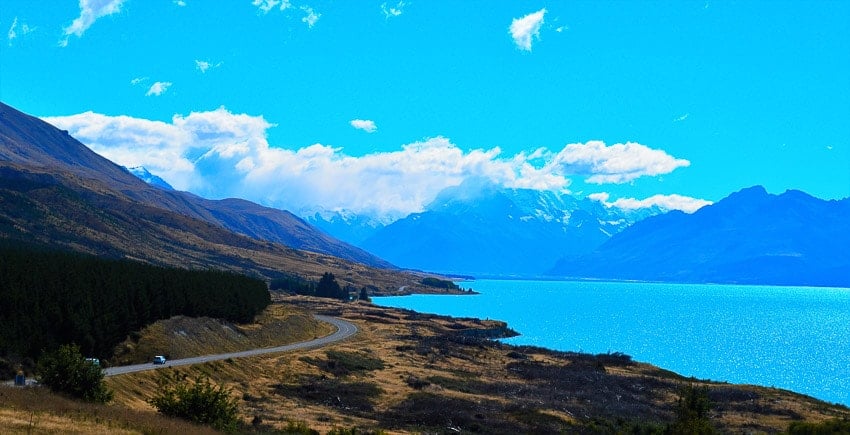 For more information about travelling to New Zealand check out the following:
We are still super busy putting together our travel info and tips for New Zealand – stay tuned!!