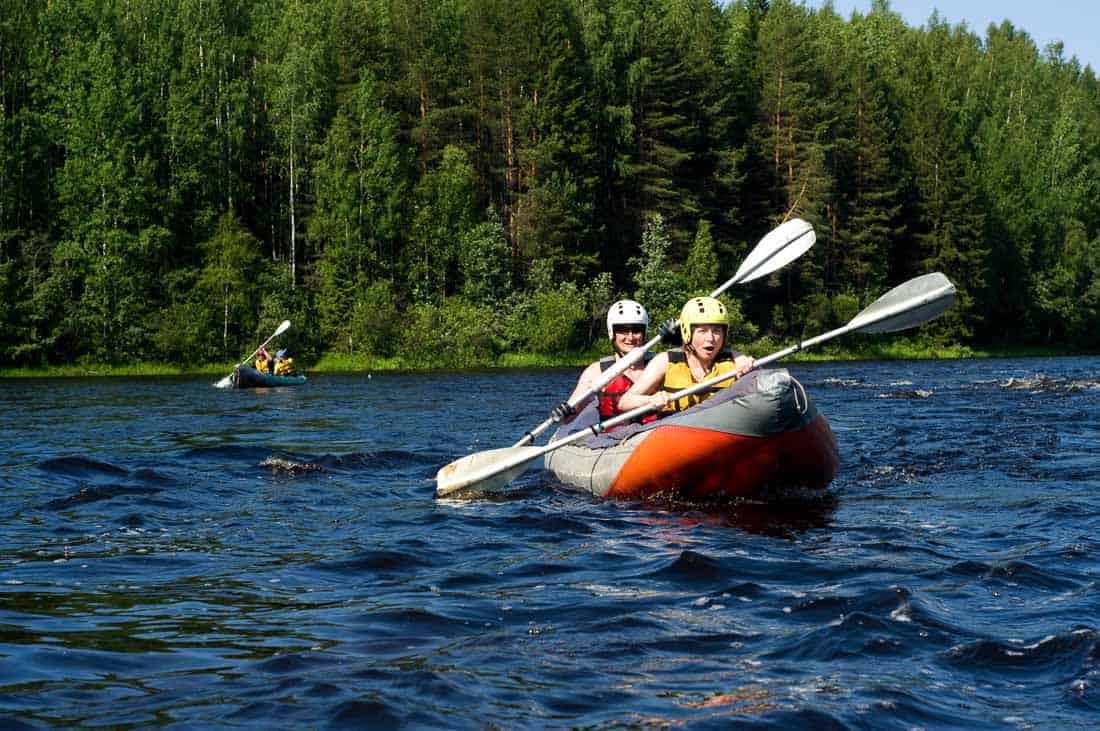 Lovers of water will always be seeking out the best places to swim, dive, and engage in water sports. You can head to the beach, swim in a private pool or head to a beautiful lake. The latter can bring you back to nature, where you are able to surround yourself with beauty and participate in water sports that'll get your adrenaline going.
Luckily, the USA have many lakes for you to discover. You can also find luxurious accommodation and exciting activities to keep your busy and comfortable during your vacation. From paddle boarding to water-skiing, there will something for you to enjoy and keep your energized.
Here is a guide to the best lakes in the USA for water sports.
Big Bear, California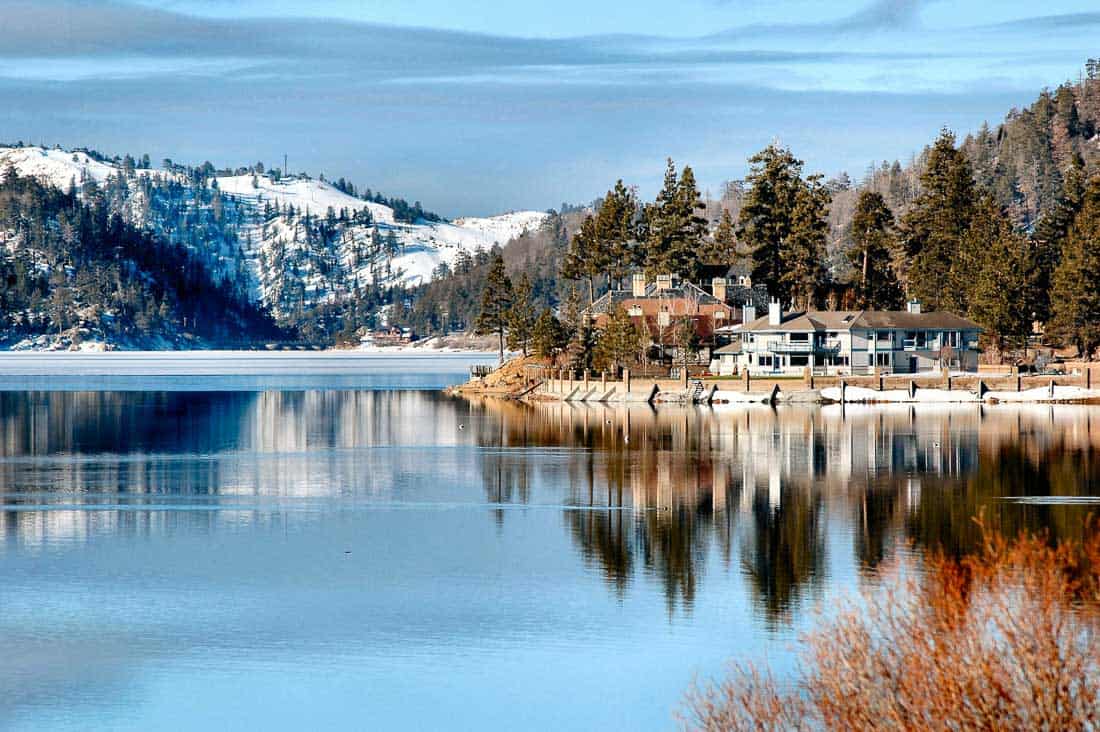 Big Bear Lake is a small city in Southern California, and is surrounded by snowy mountains and forests. The lake itself is seven miles long, boasts 22 miles of shoreline, and is a great location to try many water sports.
If you like the thrill of speed over the water, you can hire equipment to go water-skiing or wakeboarding. If you prefer to enjoy the quiet beauty of the lake, opt for paddle boarding or kayaking. You can also fish, rent pontoon boats, ride a pirate ship at Holloway's Marina, and enjoy a floating waterpark at Captain John's Marina.
Be sure to also seek out the best vacation rentals in Big Bear if you are looking for an active adventure vacation. By doing so, you can relax and prepare yourself for the next day of activities.
Table Rock Lake, Missouri
This man-made lake, or reservoir, is the place to go if you like clean and clear water. With almost 500 miles of shoreline, this huge lake is home to many bustling marinas, as well as quieter spots where you can enjoy the wildlife. You can rent a boat, or bring your own, to take part in water sports or explore what the area has to offer. The crystal waters of this deep lake make it the perfect place to go scuba diving, or if you prefer to fly, how about a spot of parasailing?
Other water sporting activities include:
Fishing
Swimming (there are 16 swimming areas and a sandy beach)
Ski boats
Lake Tahoe, Nevada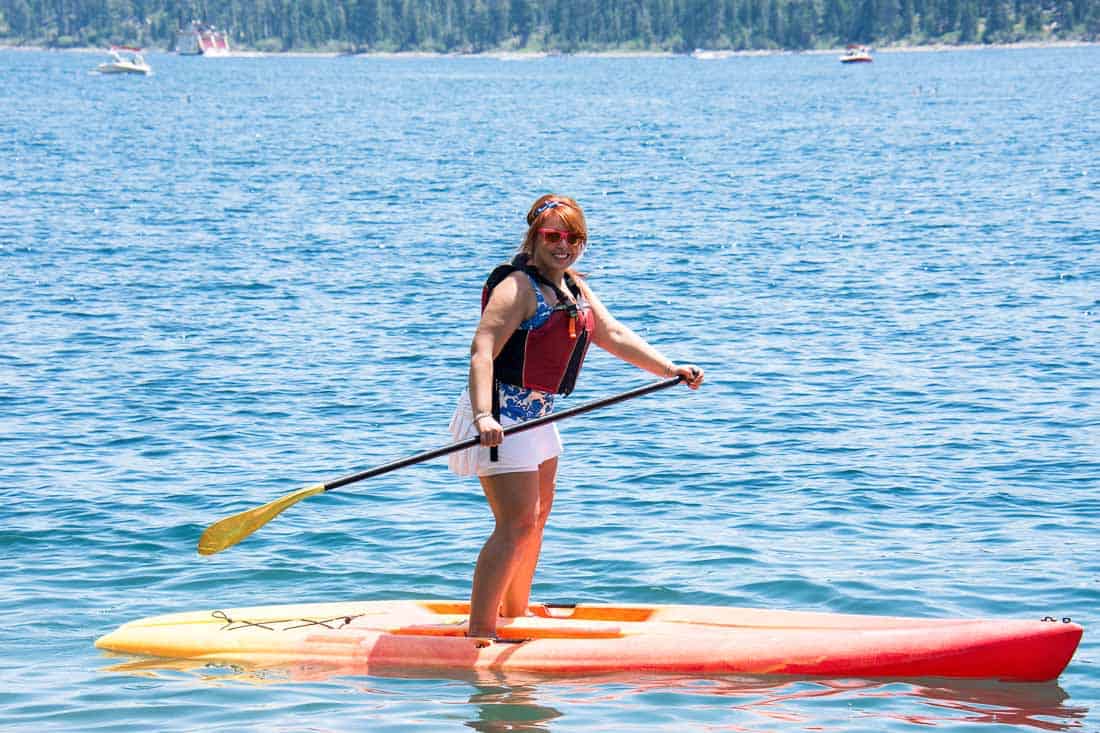 If you want both lakeside beaches, as well as snow-capped mountain ski resorts, Lake Tahoe in Nevada has the best of both. North America's largest mountain lake, one of the oldest in the world, has family-friendly sandy beaches as well as marinas and water sports rentals, making it a great place to visit.
Try swimming in the blue lagoon waters, try your hand at sailing and windsurfing, or simply relax and take in the scenery.
You can also engage in paddle boarding, a three-hour-tour of cruising the lake, or if you have young children, Camp Richardson's roped swimming area is popular among families.
If you bring your own boat, though, you will have to undergo a mandatory Tahoe Boat Inspections. Be sure to visit one of the inspection areas.
There's something for everyone here.
Lake Havasu, Arizona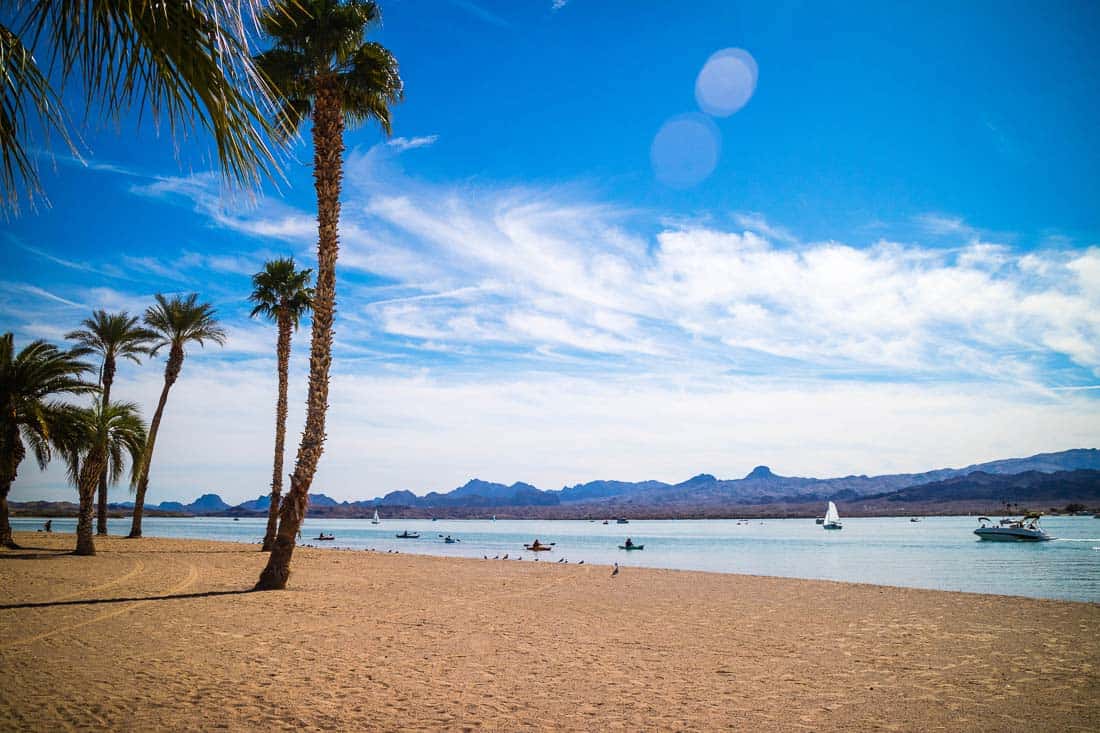 The state of Arizona might be known for its arid climate and deserts, but did you know it has one of the best recreational lakes in the USA? Fine, sandy beaches and hidden coves sit along the shoreline of Lake Havasu, along with marinas where you can hire boats for water sports.
You can launch high-speed power boats, or take things at a relaxed pace with a pontoon. With lots of activities, if you love the water, you'll never be stuck for something to do at Lake Havasu.
When you have a passion for water sports, traveling to different destinations brings you new experiences while meeting new friends along the way. Depending on the location, each lake you visit in the USA will have its own set of characteristics, making each trip memorable. Have fun and enjoy your vacation!