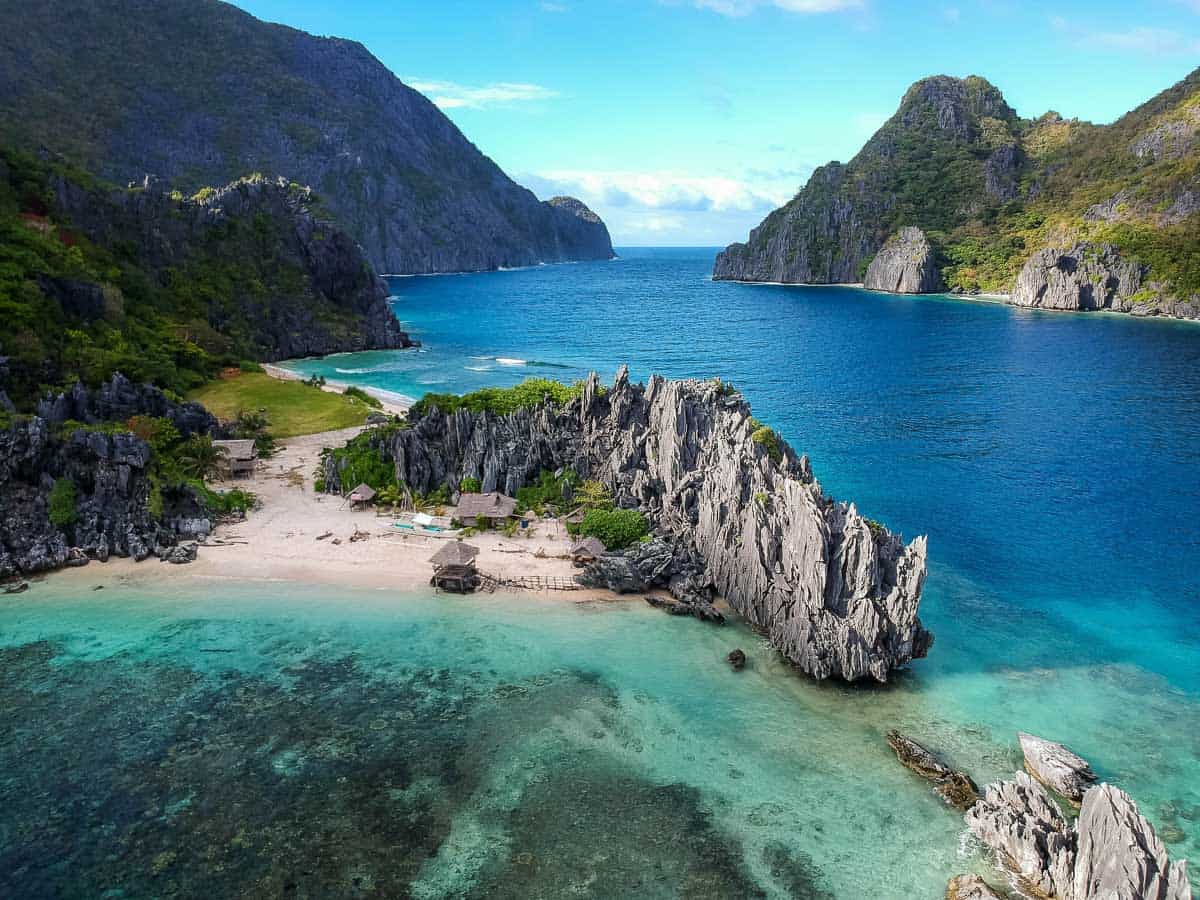 The Philippines is considered by many to be one of the greatest travel destinations out there. It offers everything from breathtaking landscapes to stunning white sand beaches to bustling city streets, so no matter your travel interests you'll find it here in the Philippines. Whether you're looking to relax on the beach for a week with a cocktail in hand, or you're more interested in taking on the adventurous side of the Philippines, you will not be disappointed. But with so many beautiful destinations to choose from, deciding on a travel itinerary can be difficult. Here are the top 12 places to visit within the Philippines – don't be surprised if you want to visit all of them!
12 of The Best Places to Visit in The Philippines
1. Manila
Many travelers choose to use Manila as the start of their Philippines itinerary, but this destination should not be overlooked. There are tons of adventures to choose from here, and you'll truly get a feel for the culture. While in Manila, some must-see historical sites include Intramuros, Fort Santiago, San Agustin Church, and the Manila Cathedral.
2. Palawan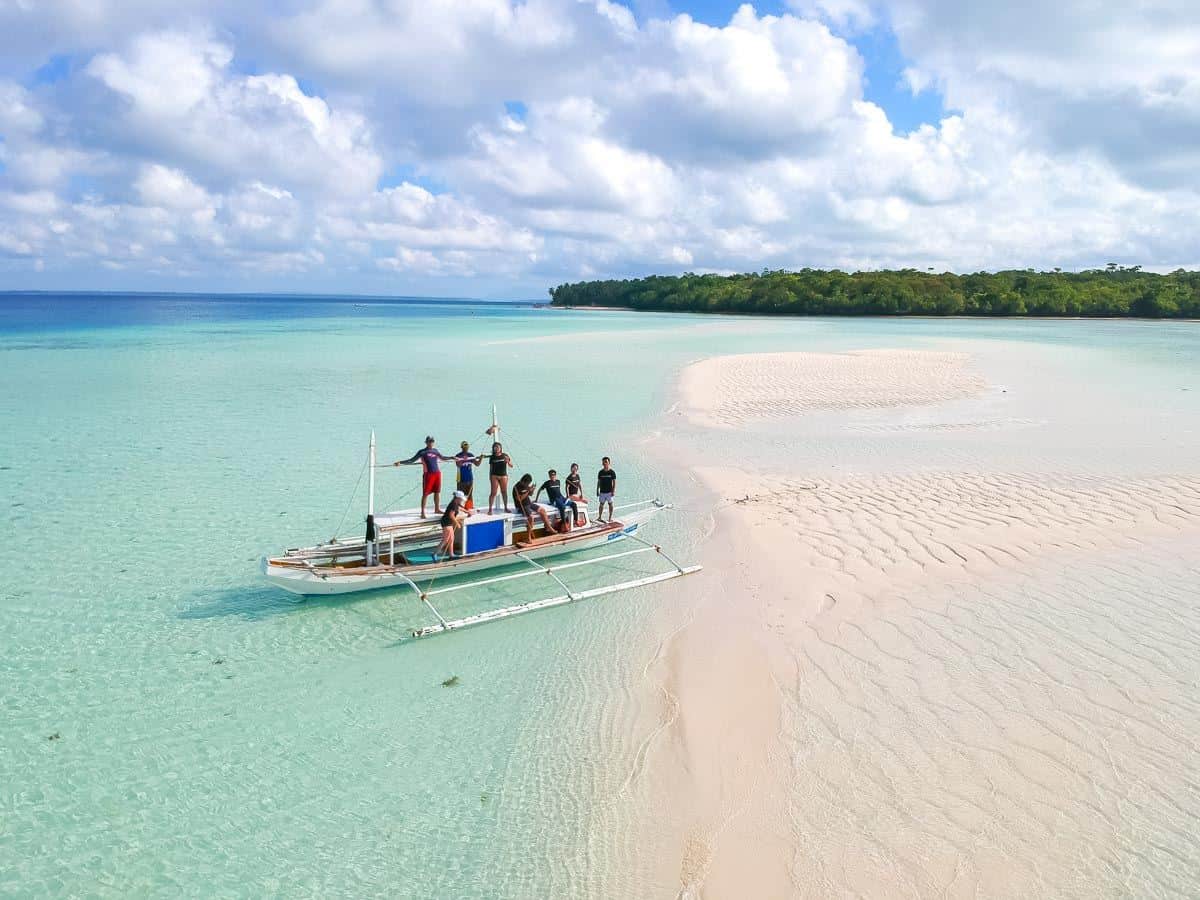 If pure paradise is what you're searching for, look no further than Palawan. This island offers some of the world's most stunning beaches, and is an ideal vacation spot for couples and families alike. Some famous Palawan hotspots for a romantic getaway are El Nido and Coron, while the famous Puerto Princesa offers a fun family vibe. Palawan is just one of the many destinations available in a Philippines travel package that offers both family-friendly and romantic getaways.
3. Puerto Galera
One of the best diving spots the Philippines has to offer, Puerto Galera is the perfect destination for SCUBA divers. Of course you'll find adventure staying on shore exploring famous beaches like Sabang and White Beach, but the real beauty of Puerto Galera is beneath the surface of the water, so it makes sense that this destination is most well-known for its diving spots like Coral Gardens, Shark Cave, and Wreck Point.
4. Sagada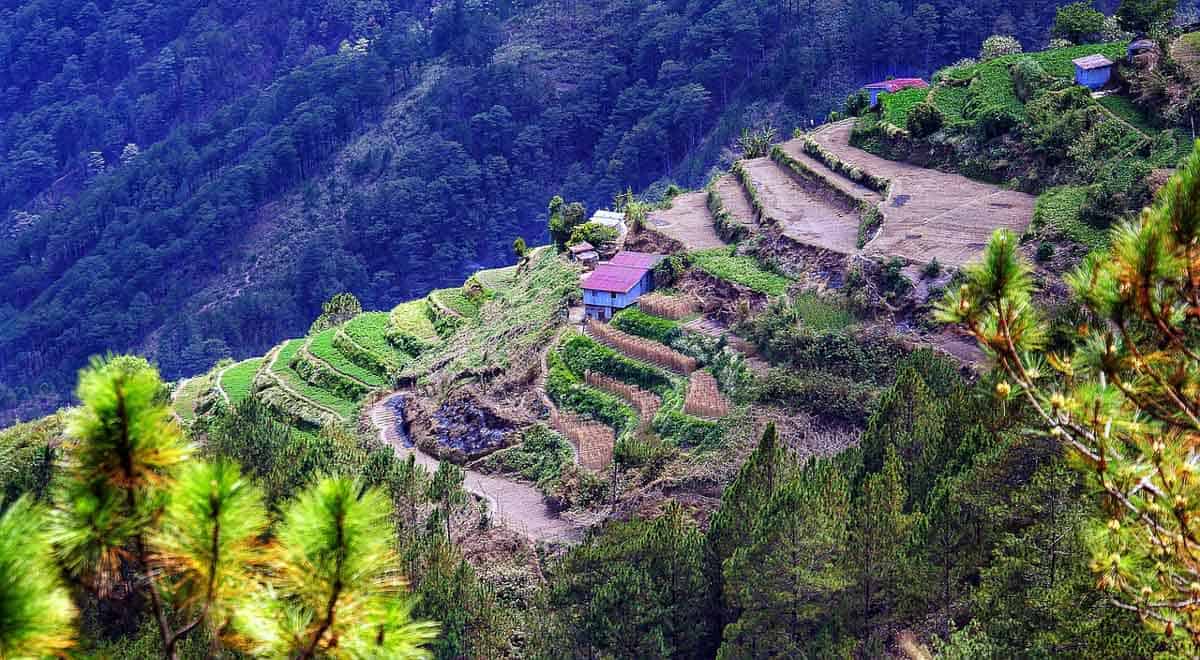 If you're hoping to experience the Philippines in an untraditional way, book your trip to Sagada. This island is located in the Cordillera mountains, and the people of Sagada are strongly rooted in the Spanish culture of the past. This is a hiker's ideal destination, so if your main interests include nature, spelunking, hiking, or rock climbing you'll be in heaven in Sagada. While here be sure to check out Pongas Waterfalls, Lake Danum, and Sumaguing Cave.
5. Vigan
The city of Vigan is greatly influenced by Spanish culture, but it also has many Chinese influences since it was a trading post to Chinese tradesman long ago. Taking in the eclectic cultural norms will be interesting for any traveler, especially if you visit places like Calle Crisologo, Plaza Burgos, and St. Paul Cathedral.
6. Tagaytay
If crisp mountain air is something you are craving, make sure Tagaytay is on your itinerary. It is just a quick drive from Manila, so it is extremely easy to get to. The main tourist hotspot here is Taal Volcano, where you'll be able to swim and fish in the crater lake. Other activities on the volcano include hiking, horseback rides, and camping at the crater. If you're traveling with children and feel Taal Volcano will be to strenuous, be sure to check out Picnic Grove, which offers horseback riding, zip-lining, and is a great picnic spot to take in the spectacular views of Tagaytay.
7. Bohol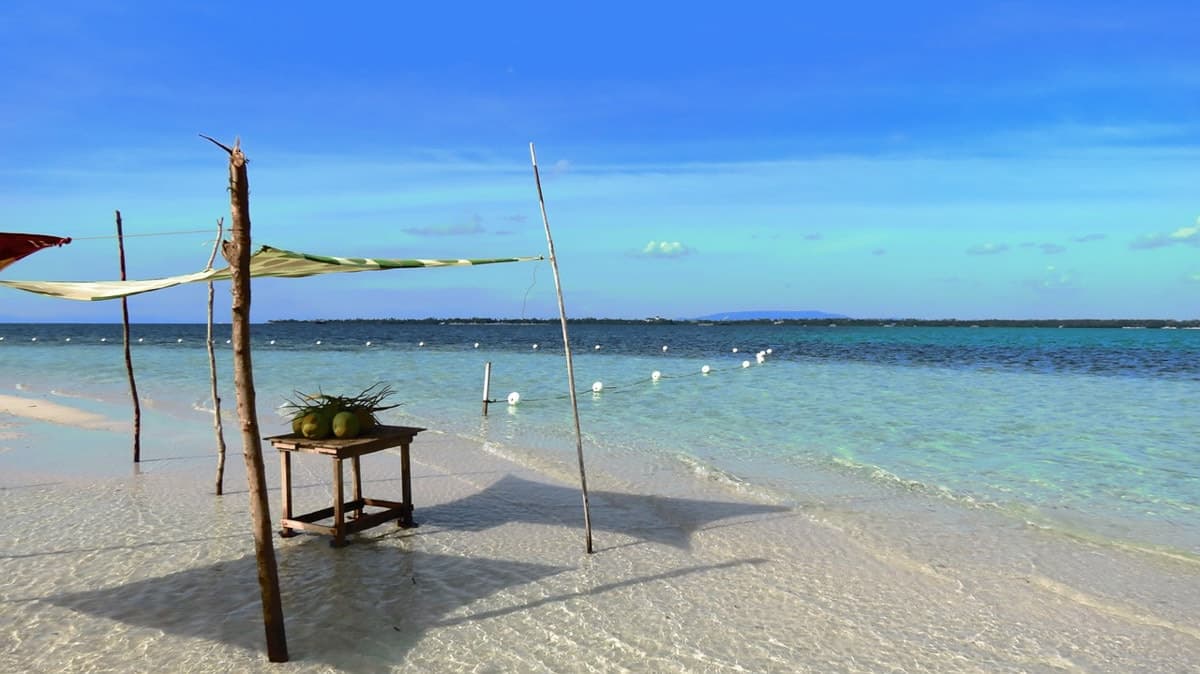 If all you want in life is soft white sand beaches and crystal clear blue waters, look no further than Bohol. There is plenty of things to do in Bohol, particuarly if you love to dive.  Whether you're seasoned in SCUBA or hoping to learn you can do either in Bohol. One of the best diving spots here is Balicasag Island, and it caters to beginners and advanced divers alike. If diving isn't your cup of tea, visit the famous Chocolate Hills, Tarsier Sanctuary, or Pamilacan Island.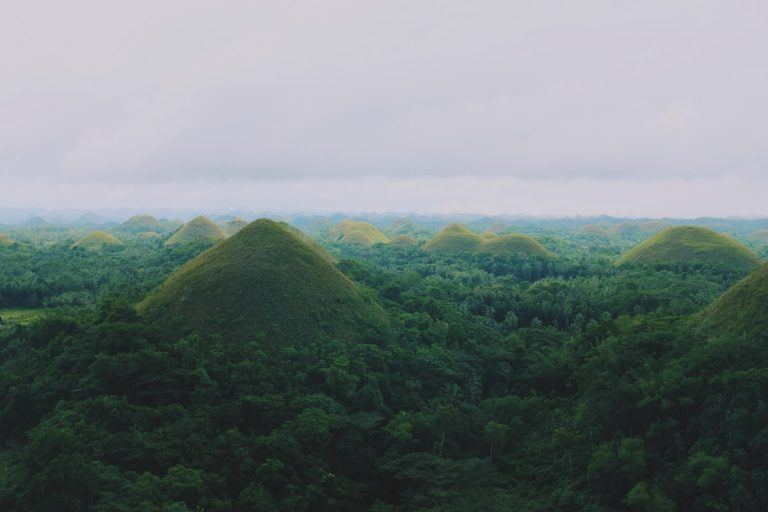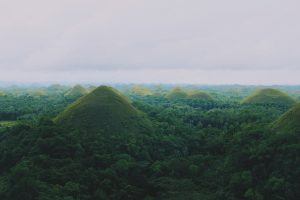 8. Cebu City
Cebu City is the perfect starting point of you're interested in taking on island hopping. Flying into the province's Mactan Airport is simple and straightforward, and your island hopping can begin right away. The main island is surrounded by more than 160 smaller islands, 6 of which are considered major islands. Each of these islands are great for diving, snorkeling, kayaking, paddleboarding, swimming, or just lounging on the beach.
Check out this 5 day Cebu itinerary or where to find the best Lechon in Cebu.
9. Siargao
Siargao is a surfer's paradise, and is considered to be the ideal surfing spot in all of the Philippines. But this isn't the only thing you'll find here; it is similar to all other islands in the Philippines, offering activities like diving, snorkeling, kayaking, and hiking. If you are indeed interested in Siargao purely for surfing, be sure to check out Cloud 9 Beach, named one of the best surfing spots in the world.
10. Camiguin
Nature lovers everywhere should not miss the opportunity to visit Camiguin. Take a jungle trek to get in touch with the island's flora and fauna, or explore the marine life by going for a dive or two. If you're an advanced diver and comfortable with your skills, Jigdup Reef and Slope offers a 45 meter wall and channels of caves filled with fish and other marine life. But definitely do not miss out on the island's famous black sand beaches found near Agoho, Yumbing, and Bug-ong.
11. Dumaguete
Dumaguete is considered to be the largest university town in all of the Philippines, with nearly one-third of its population being students. That is why this is an ideal destination for young travelers to learn about the culture and take in sites such as Silliman University. Rizal Boulevard is also a must-see spot here, considered to be the center of town. Here you'll find shops, restaurants, bars, and a boardwalk that stretches along the ocean.
12. Siquijor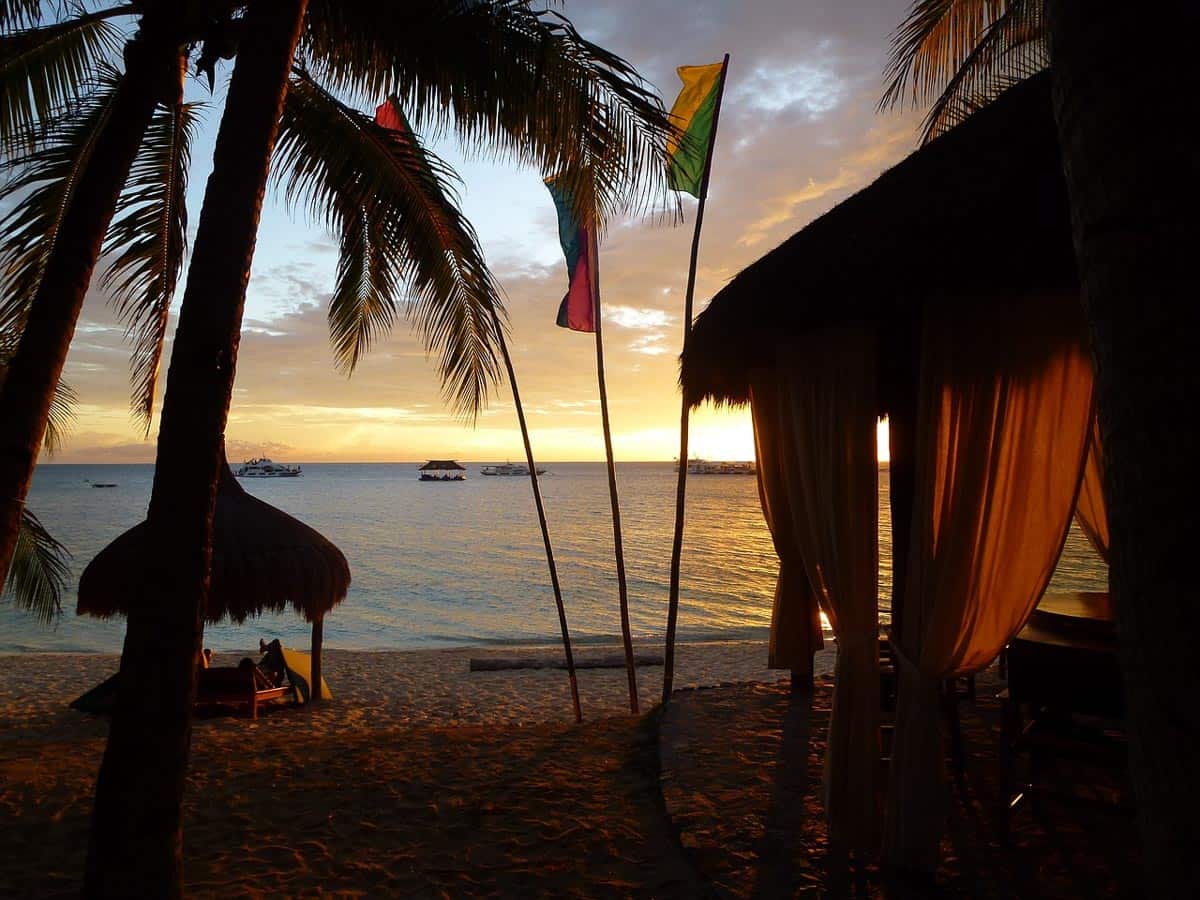 Although Siquijor resembles many other small Philippine islands, it is unique for several reasons. Many believe that this island is home to witchcraft and other ancient traditions, and you'll get the chance to learn about this by visiting Balete Tree. The locals consider this historical site to be enchanted, and it is believed to be over 400 years old. Other things to do here include waterfall, cave, and mountain hikes, and of course ocean activities of all kinds.
Heading to the Philippines, here are some other great articles to help your planning: