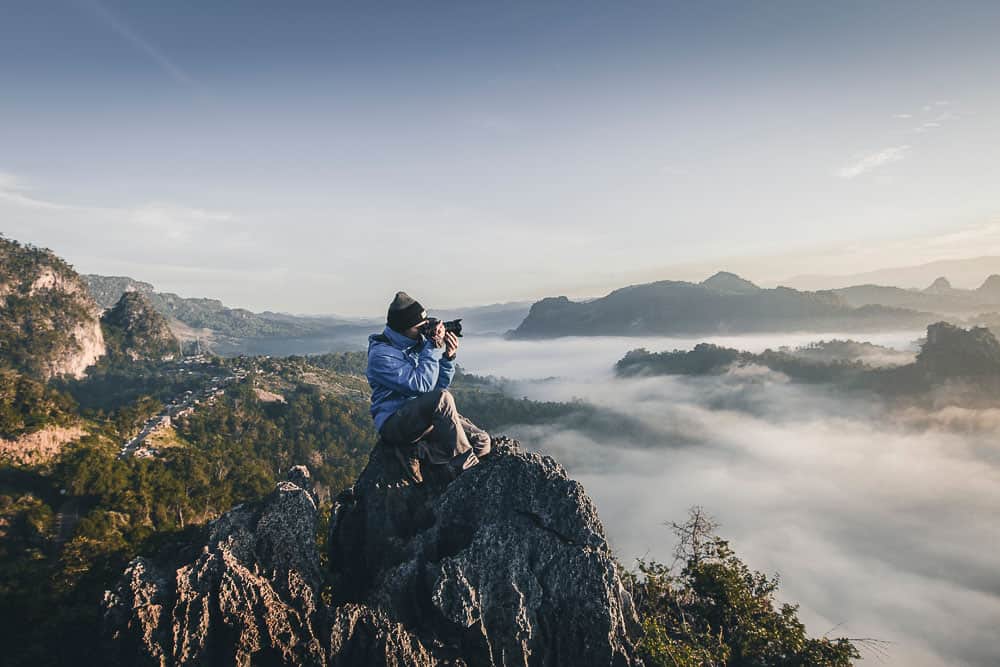 This past year hasn't been easy for us travel lovers. But things are starting to look up as international travel slowly becomes allowed again. If you're looking for travel-themed gifts for the jet setters in your life who are itching to travel again, you can't go wrong with a present that will help them reminisce on past adventures while preparing for the next one.
5 Amazing Gift Ideas for Travel Lovers
We collaborated with the travel photography experts at Ted's Cameras to come up with 5 cool gifts for travellers.
#1 A Digital Camera
Sharing stories and memories are a huge part of the travel experience, and every traveller loves reminiscing with the help of photos. To make sure they leave their destination with beautifully composed happy snaps, consider buying them a travel-friendly digital camera.
Go for a portable and lightweight camera that's easy to stash in a carry-on bag. Then, narrow down your list by looking at cameras with high image quality as well as video resolution. That way, your friend will be able to switch from one medium to another, knowing that all their content is going to be of premium quality.
If you have the budget for a mirrorless model, Ted's Cameras recommends the Canon EOS M50. The perfect gift for someone going travelling, it produces images on par with a DSLR as well as 4K resolution videos. Plus, its compact size means you can wear it around your neck for hours on end while you explore.
Next up is the Panasonic Lumix TZ90, which is one of the best-selling travel cameras on the market. This digital camera features a 30x optical zoom lens, which is versatile enough to capture everything from landscapes to close-up portraits. It's so portable that it fits in a jacket pocket, which is ideal for the adventurer who likes to travel hands-free.
Lastly, if your friend is travelling with young children, you can't go past the Nikon Coolpix W150. The ultimate in durability, this compact camera is waterproof and shockproof, so it can withstand any splashes or drops. For that reason, it's also a great travel gift for outdoorsy travellers who love hiking and similar activities.
#2 A Film Camera
Film is so nostalgic, and playing around with a film camera produces beautiful, ethereal photos. If your globetrotter loves the black-and-white aesthetic, a film camera is one of the most unique travel gifts. These cameras are easy to use, and they encourage you to be more careful with composition and exposure — and sharpening those skills makes you a better photographer in the long run!
Ted's Cameras recommends the Harman Reusable 35mm Film Camera. It looks and functions like a disposable camera, but you don't need to throw it away after one use. You can replace the roll of film and continue using it for years to come, and 35mm film is readily available around the world.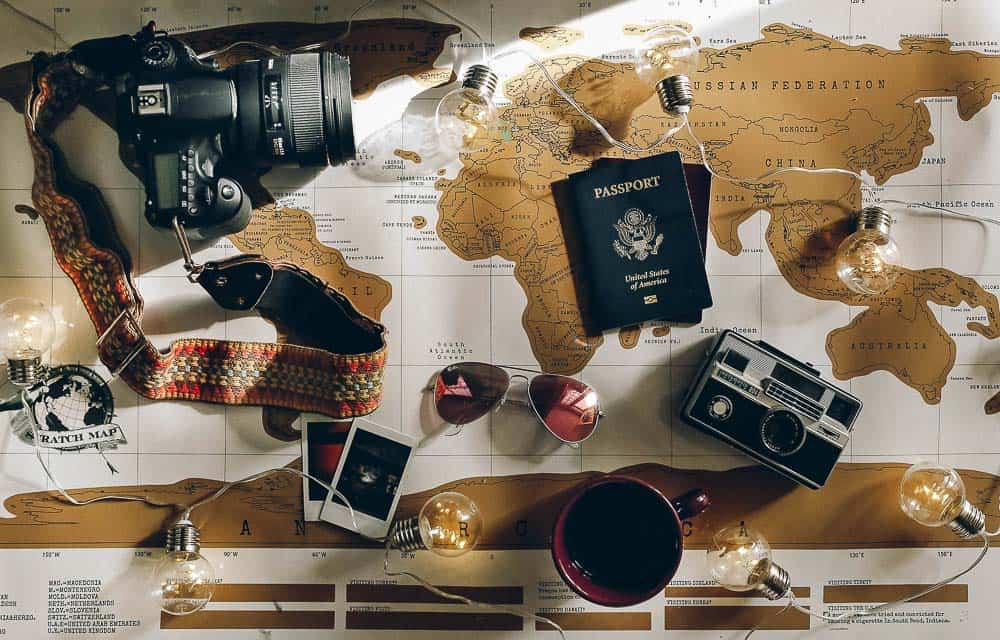 #3 Travel Accessories
Does your travelling friend already have a camera? No problem! There is a range of camera accessories every photographer needs in their kit, and they make for great gifts. They're also a good option if your budget is limited and you're looking for a small travel gift.
A cleaning kit is incredibly useful and will help your jet setter to keep their camera gear clean and functional. They contain a microfibre cloth, a blower brush to clean dust and grime from the lens, a camera cleaning fluid and a silica packet to protect cameras from humid conditions.
Another gift idea is a universal charger. It sounds so simple, but every traveller appreciates a charger that can power up multiple devices at the same time!
#4 A Printed Photo
A printed photo is a beautiful travel gift idea. You could choose an aerial shot of a beach they know and love so they can revisit past memories every time they glance at their print. You could browse their social media profiles and pick a few of their best photos to print on a large canvas or a physical photo album so they can reminisce on their past adventures! Or even get them a printed shot of a corner of the world they haven't been to fuel their wanderlust for the future.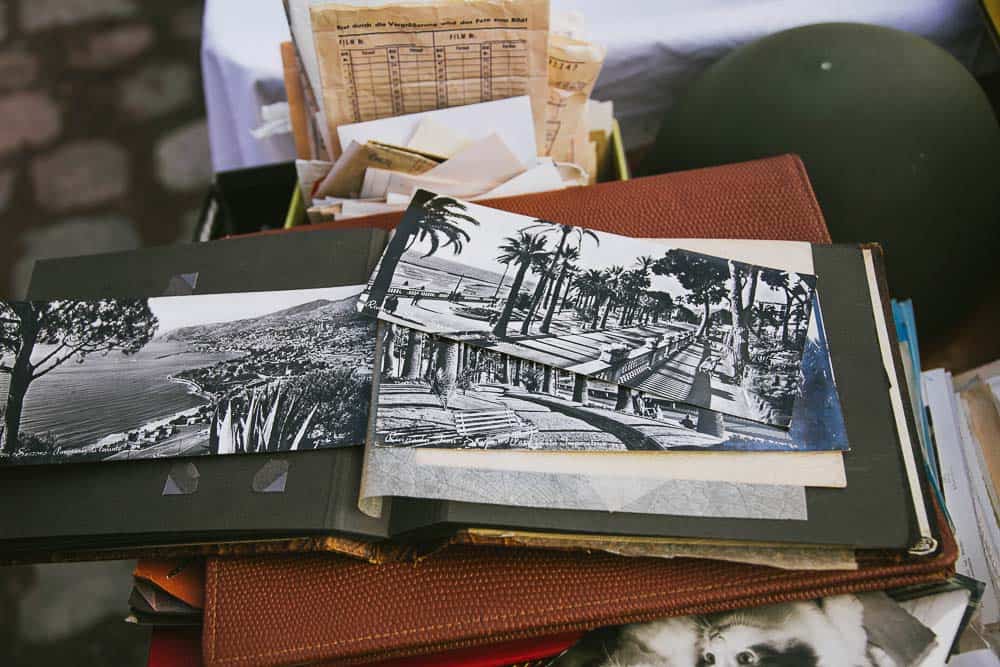 #5 A Photography Course
If you want to give an experience, Ted's Cameras runs photography courses for beginners and advanced photographers. No matter where your skill level is, you'll learn new techniques to boost the quality of your photos and videos. You'll also find out how to make the most of the settings on your camera because trust us when we say there are plenty of them to experiment with!
Stock up on gifts for travelling friends
Whether it's for a birthday, graduation, wedding or just because, a special travel-inspired gift is always a touching gesture! Head to Ted's Cameras' website or your local Ted's Cameras store to shop for cameras and travel accessories – the team is always there to answer any questions you may have.