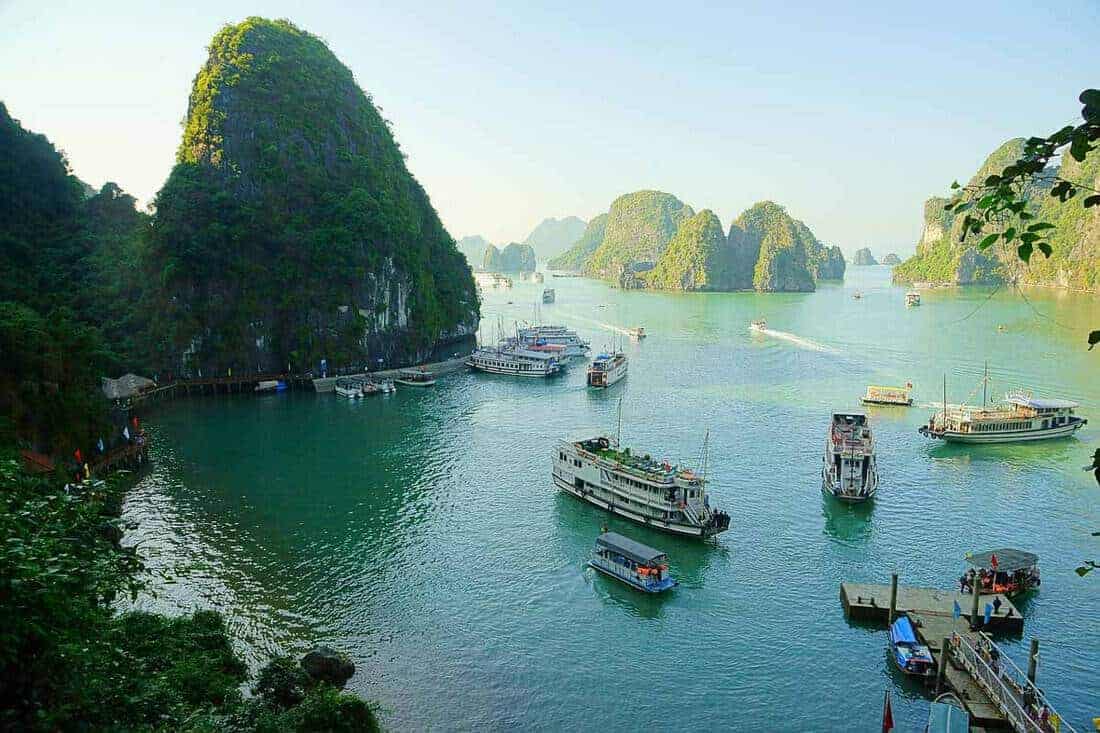 If you're heading to Vietnam for a holiday, it is mostly likely you will need a visa to enter the country.  
Do I need a Visa to Visit Vietnam?
There are several countries exempt from needing a visa to travel to Vietnam.  Some of these countries are only exmept from holding a visa if the duration of their stay is under a certain number of days.  To check whether you are expemto from a visa check here.
Who can apply for an e-visa?
The easiest way to obtain a visa is by applying for an e-visa.  Almost 70 countries can apply for an e-visa, check the countries here.
What do I need to apply for an e-visa?
It is super simple to apply for a e-visa, you will just need the following:
A valid passport with 6 months validity;
Ability to upload a photo of your passport;
A passport photo;
Know your entry and exit point in Vietnam – you can find a full list here.
25 USD to pay for the application.
Where do I apply for an e-visa?
You apply for your e-visa through offical e-visa page here.  It's very simply to do, just complete the questions as asked.  You will need to complete the application for each person in your travel group, including children.
How long does it take to get an e-visa?
It takes around 3 days to get your e-visa, so ensure you apply at least a week before your trip to Vietnam.
How long can I stay in Vietnam with an e-vsia?
The e-visa allows you to spend up to 30 consecutive days in Vietnam.  
Click here for more things you should know prior to backpacking Vietnam.