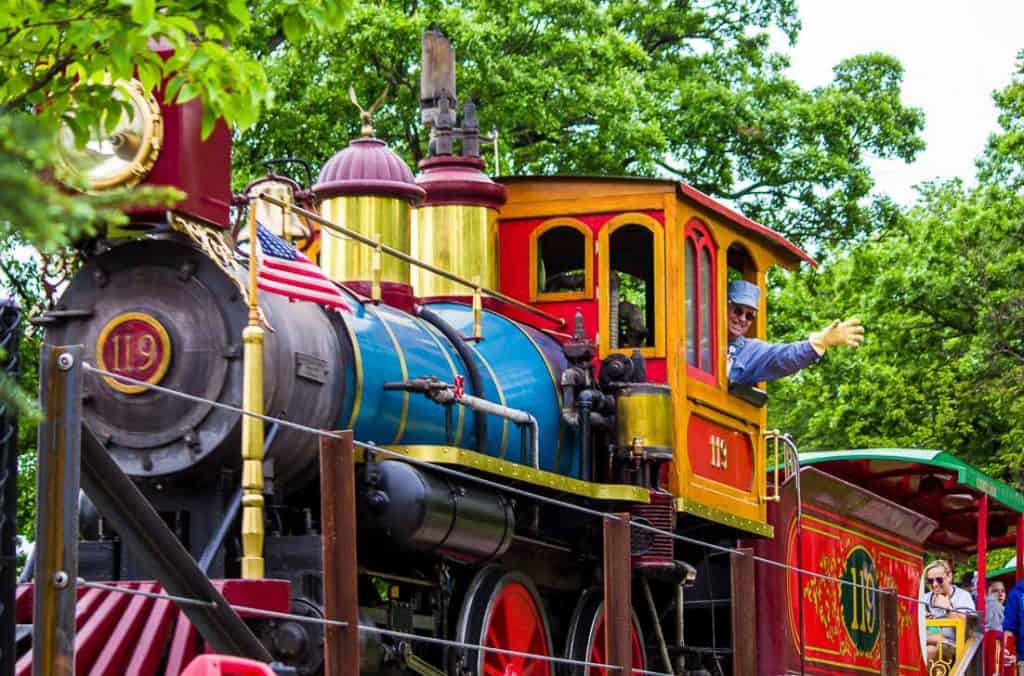 Omaha, Nebraska may not be on your list of top places to visit with your family, but it should be! While the Nebraska countryside is made up of farms big and small, lush prairies and cattle galore, the Omaha metropolitan area is home to almost 1 million people, and there is a stack of family fun in Omaha to be had.
If you're planning an Omaha vacation and want to know some fun things to do in Omaha with your kids, read on. This Omaha family fun guide will cover everything you need to know for your Omaha trip, including the best Omaha family attractions, how to get around, and where to stay in Omaha with kids.
Thanks to SJ from The Prosperous Blonde for this guest post on the best things for kids to do in Omaha.
This post may contain compensated links. Please refer to my disclaimer here for more information.
10 Fun Things to Do in Omaha with Kids
1. Henry Doorly Zoo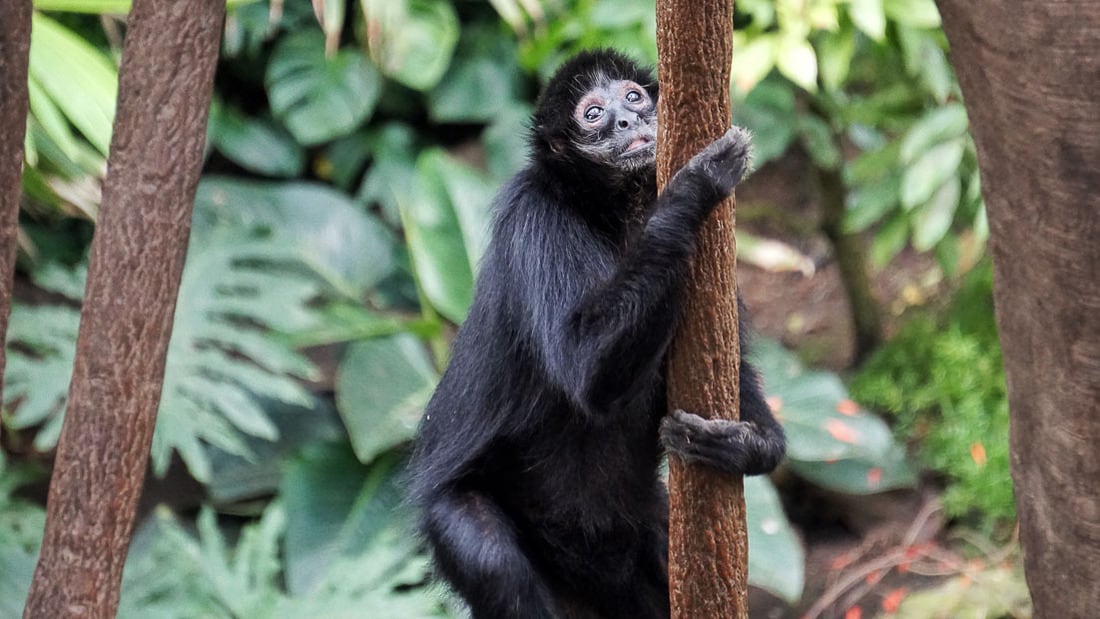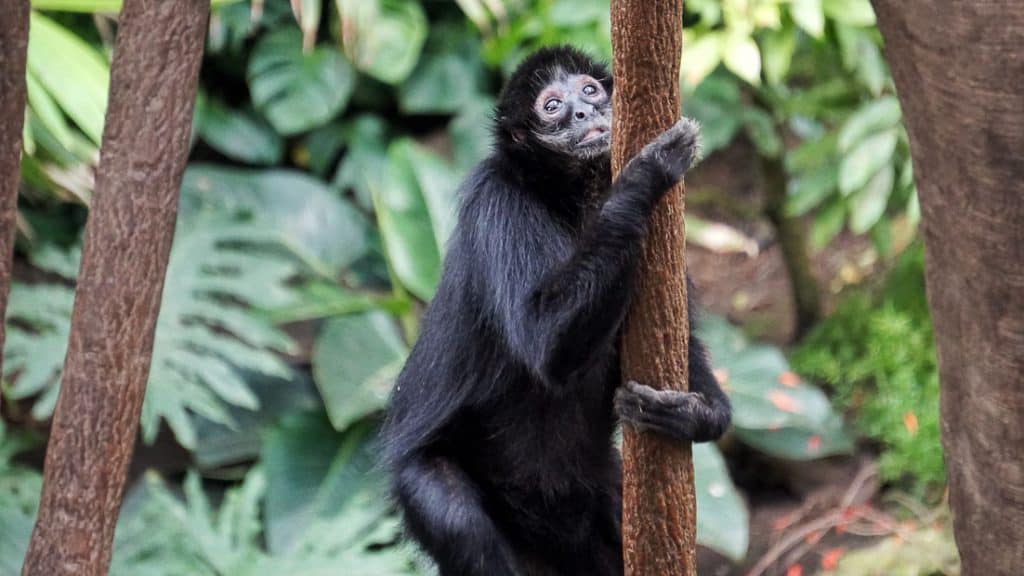 One of the best places to take kids in Omaha is the Henry Doorly Zoo. The Henry Doorly Zoo has been voted best zoo in the world (2014) and is consistently considered to be one of the top five zoos in the world. It's truly world-class. There are tons of exhibits, both indoors and outdoors, so you can go year-round. Outdoors you can see the big cats, elephants, giraffes and gorillas. Among my favourite indoor exhibits are The Lied Jungle, The Aquarium, The Desert Dome, Butterfly House, and Skyfari.
Plan to spend at least a ½ day here; preferably one full day to really have time to spend wandering around. You probably still won't see everything, there's just so much!
Location: 3701 S 10th St, Omaha
Opening Hours: Daily 9 am to 5 pm
Price: $15.95 USD for kids age 3-11 and $21.95 USD for ages 12+.
2. Omaha Children's Museum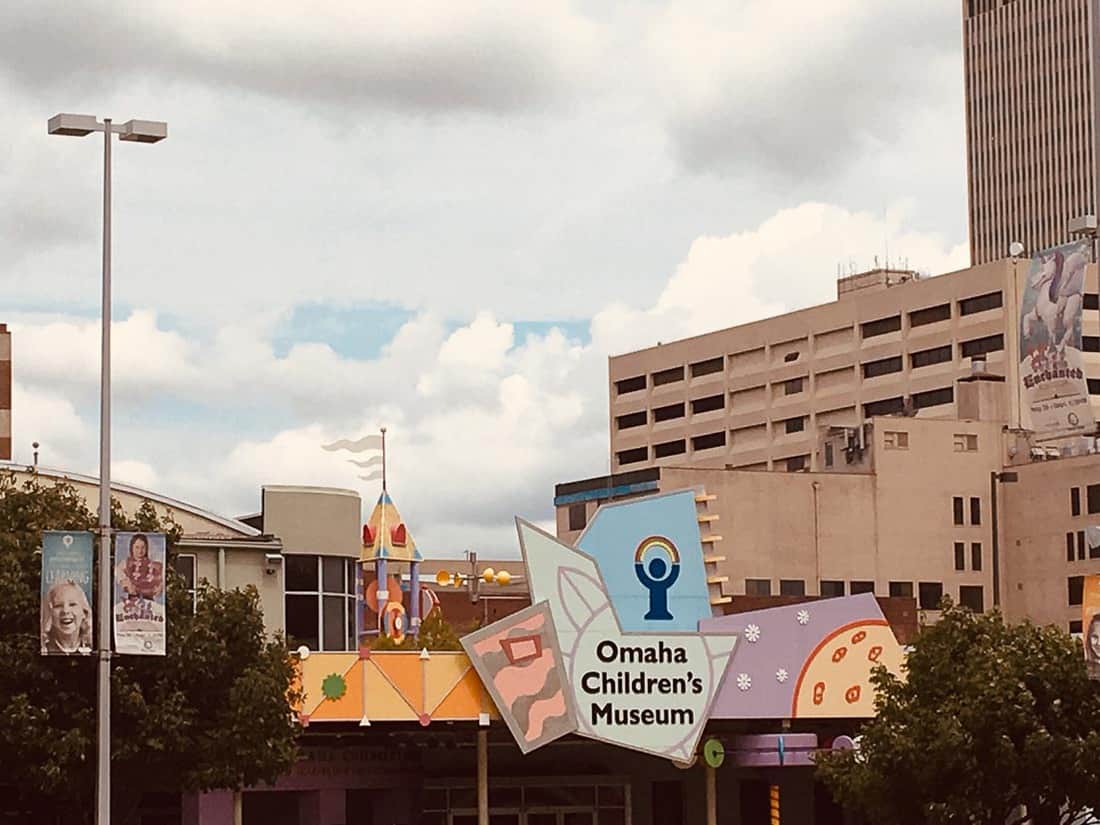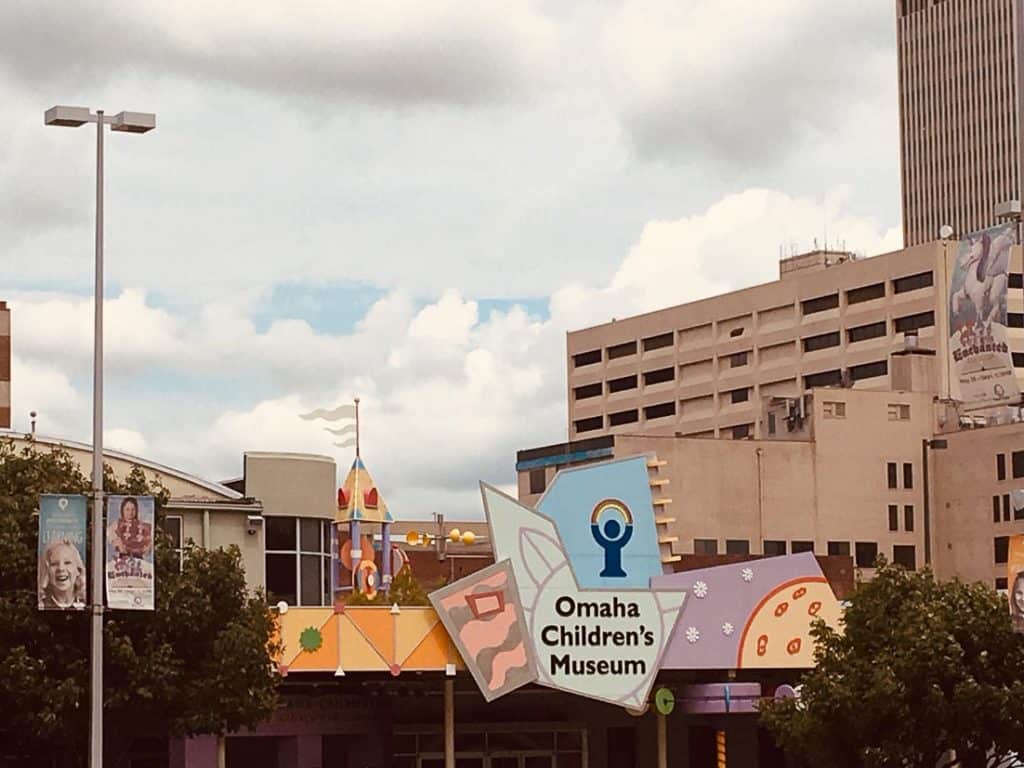 The Children's Museum is full of fantastic Omaha kids activities! There are all kinds of wonderful kid things to do here at the Omaha kids museum. Some highlights include climbing and playing on the gigantic animals in Zooland as well as visiting the Imagination Playground which features a grocery store, a bank and a barn! There's much more for kids to discover here it's definitely one of the fun places for kids in Omaha.
Location: 500 S 20th St, Omaha
Opening Hours: Tuesday to Friday 10 am to 4 pm, Saturday 9 am to 6 pm and Sunday 11 am to 6 pm.
Price: $13.00 USD, under 2s are free.
3. Lauritzen Gardens
One of the nice family attractions in Omaha to visit is the Lauritzen Gardens. The Lauritzen Gardens is a unique 100 acre multi-garden space located South of downtown along the Missouri River. The kids will enjoy running around & burning off that extra kid energy, and you'll enjoy the beauty and serenity of the gardens. You'll be able to experience many different gardens from the Children's Gardens to the English Garden to the Railroad Garen. There is a garden for everyone. Along with the gardens, you can explore the arboretum, check out the nature-themed artwork that's for sale, and devour a snack in the cafe.
Location: 100 Bancroft St, Omaha
Opening Hours: Daily 9 am to 5 pm.
Price: $10 USD for adults and $5 USD for 6-12 year olds
4. Walk The Bob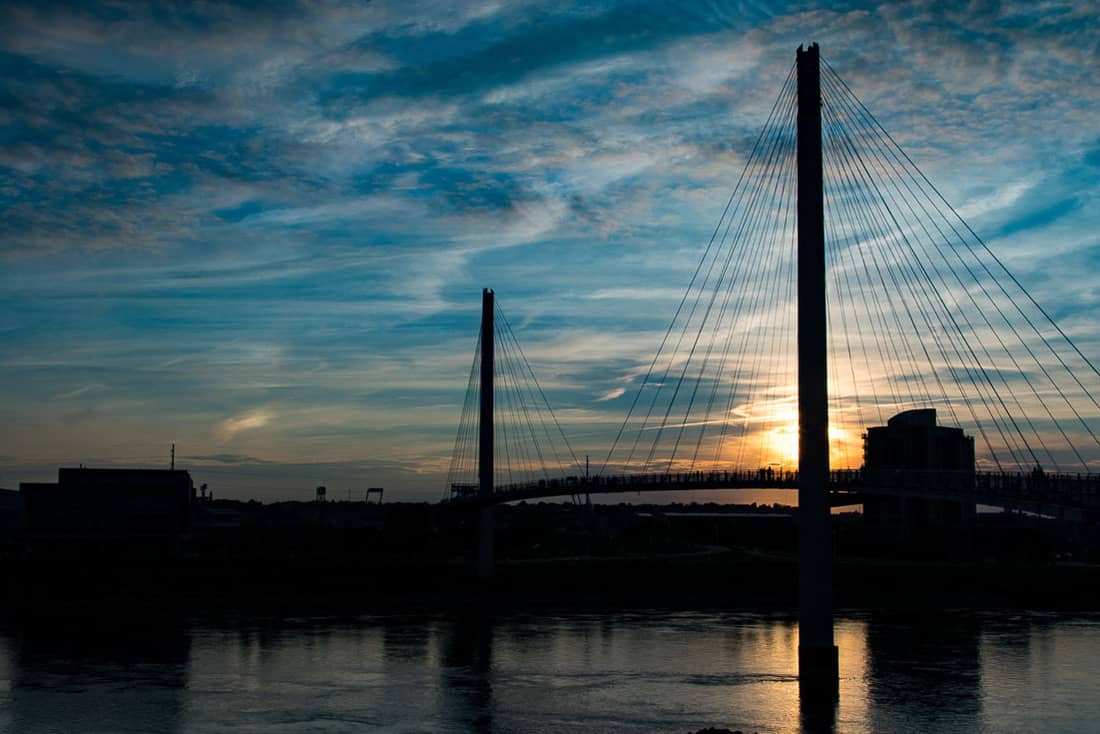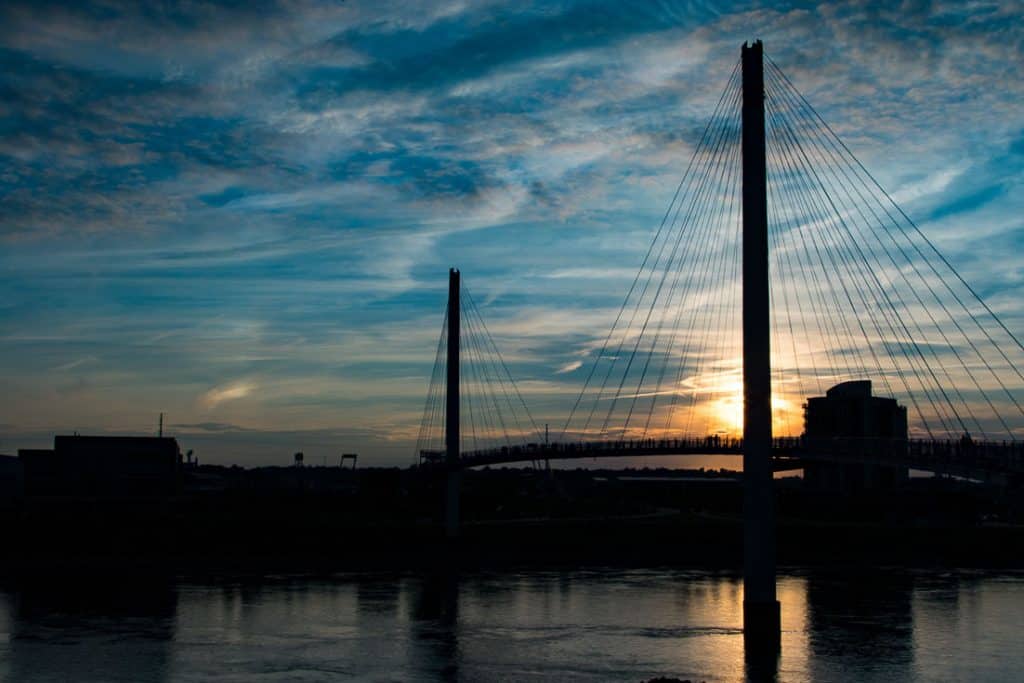 If you're after free things to do in Omaha for kids, the check out the Bob Kerrey bridge in downtown Omaha. It's the first suspension bridge in the country that connects two neighbouring states. The bridge is even marked to let you know when you're entering Iowa, so you can stand on the bridge with one foot in Omaha, NE and one foot in Council Bluffs, IA. You can even rent a scooter and ride the bridge if that's more your style (bring a helmet)! In the Summer months there are usually concerts at the bridge that are totally family-friendly, and all free!
Location: 705 Riverfront Dr, Omaha
Opening Hours: Always!
Price: Free
5. Bob Kerrey Pedestrian Bridge Splash Pad
After walking "The Bob", a quick cool down at the Splash Pad may be just what you and the kiddos need! The splash pad is located right next to the bridge and is a very large area where kids can play in the water to their heart's content. There's plenty of seating for parents, and the view of the Missouri River is excellent.
Location: 705 Riverfront Dr, Omaha
Opening Hours: Always!
Price: Free
6. Old Market
While walking "The Bob", you'll be very close to one of Omaha's best attractions, Omaha's Old Market. The Old Market is a very quaint, historic area South of Downtown and is known for its unique, local shops and restaurants. Kids will love checking out the fun kid's shops in the Old Market and be sure to stop in at Tannenbaum, the shop devoted to Christmas, 365 days a year!
Location: The Old Market, Omaha
Opening Hours: Everyday
Price: Free
7. Ice Cream!
You probably don't know this, but Omaha has awesome, local ice cream shops that all make their own ice cream in house. It's kind of a thing here. The ice cream at these local shops is insanely good and very popular, so you'll probably have to wait in line no matter when you go. But wait. It's worth it!! In the Old Market, check out Ted & Wallys. In Dundee, you must go to eCreamery and in Blackstone head over to Coneflower Creamery. All three will dish up some homemade ice cream goodness for you!
8. National Park Service Lewis & Clark Visitor Center
Come and learn some Omaha history at the Lewis & Clark Visitor Center located within the National Park Service headquarters on the banks of the Missouri River. Here you can learn about the Omaha Indians and the land that was their home. You'll also be able to see real Indian artifacts and even explore a teepee!
Location: 601 Riverfront Dr, Omaha
Opening Hours: Seasonal but generally 8 am to 5 pm weekdays and 9 am to 5 pm on weekends and public holidays.
Price: Free
9. Wildlife Safari Park
The Safari Park is a really cool place your kids will love. You can drive through this 4-mile park and see real, wild animals up close and personal. You can also get your of your car (in places) and hike the park – great for your little ones to run off steam! While driving, you'll go through different areas of the park like Wolf Canyon, Deer Woods and Prairie Dog Town. Be on the lookout for bison, eagles and pelicans, too.
Location: 16406 292nd St, Ashland – 25 miles West of Omaha off Interstate 80
Opening Hours: Daily 9 am to 5 pm
Price: $7.50 USD adults 12 and over; $5.50 USD kids 3-11.
10. Fontenelle Forest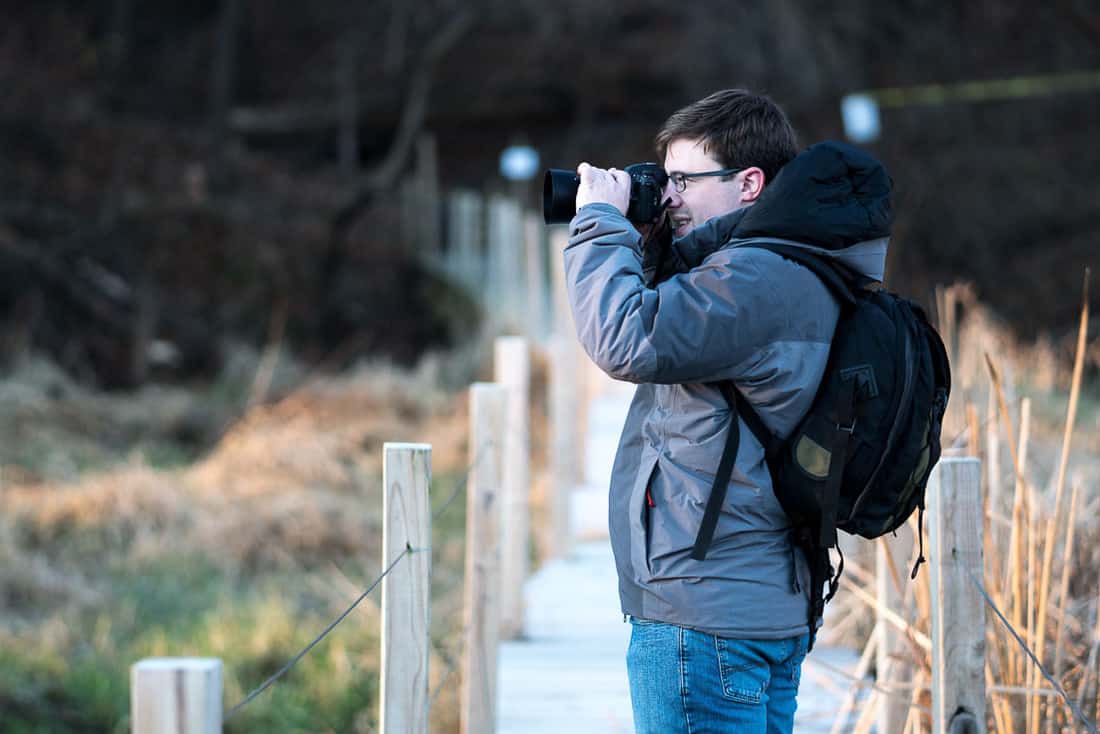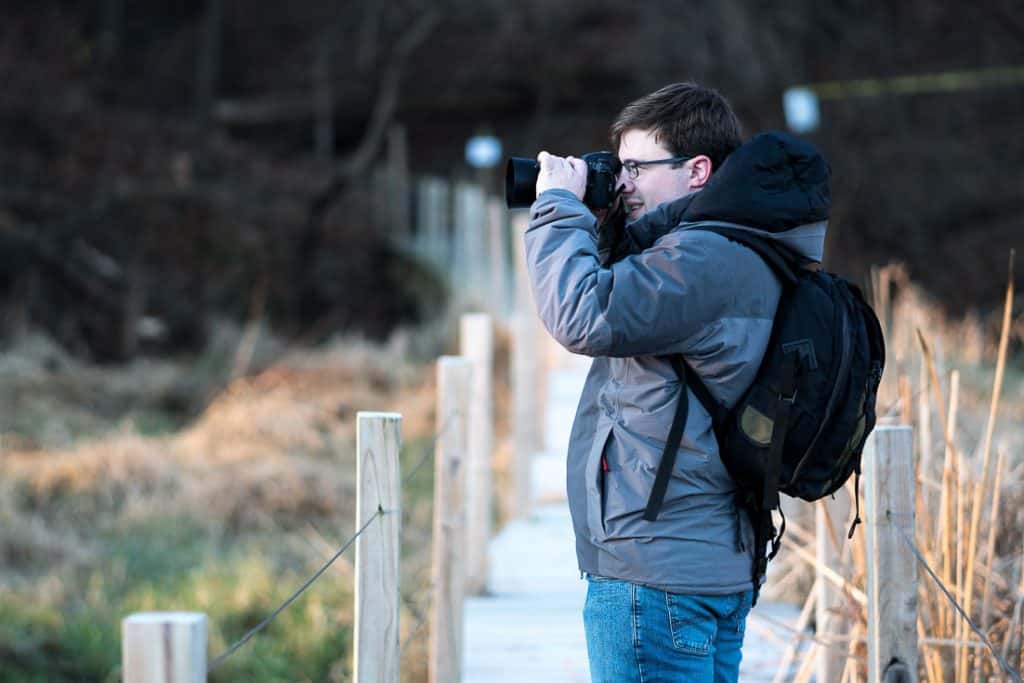 Located South of downtown, Fontenelle Forest offers miles of hiking trails, scenic vistas and the chance to see wildlife up close and personal. There are so many cool things to do here. You can hike the trails, explore the numerous children's activities like Acorn Acres natural playscape or check out the raptor refuge to see rescued raptors. The most thrilling activity here is the newly opened Treerush Adventures which is an aerial adventure park featuring numerous zip lines and swings! I've heard rave reviews from everyone that's been to this new adventure park. You and your kids will want to spend at least a 1/2 day if not a full day here to experience all that Fontenelle Forest has to offer.
Location: 1111 Bellevue Blvd N, Bellevue
Opening Hours: Daily 8 am to 5 pm
Price: $11 USD per adult and $8 per child – under 2s are free.
How to Get Around Omaha
Fly into Omaha via Eppley International Airport located North of downtown Omaha- actually in Carter Lake, IA. It's a short drive from the airport to downtown Omaha. You can grab an uber or you can pick up your car rental on-site at the airport. The best way to explore Omaha is via a rental car. There is some public transportation available, but to really see Omaha you'll need a car so you won't be limited on where you can go.
Where to Stay in Omaha with Kids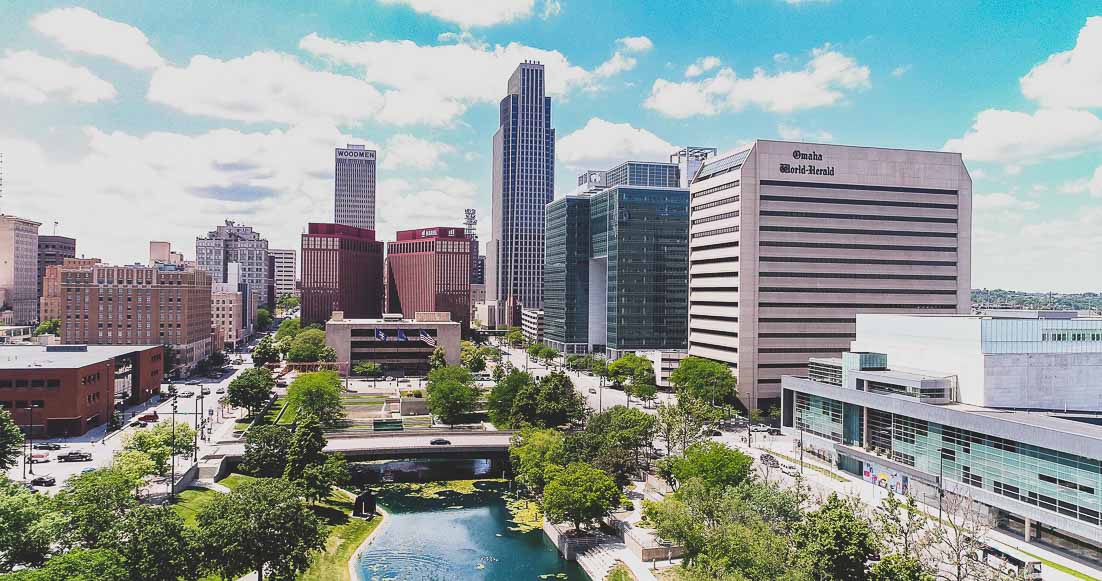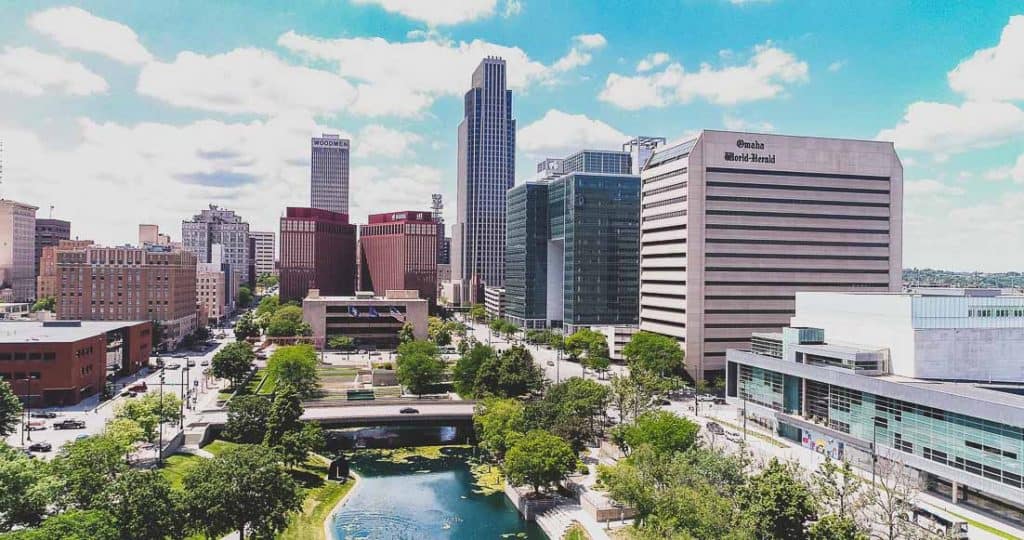 I'd recommend staying downtown because there's so much to see and do nearby. If you stay downtown, you'll be able to walk to many activities, and the kids will enjoy the fresh air during your walks from Point A to Point B. In the Old Market area, I'd choose either The Hyatt Place downtown or the Hilton Garden Inn. Both offer great locations, swimming pools, free breakfast for loyalty members and a moderate price point. You really can't go wrong with either choice.
Another great place to stay near a lot of the attractions is the area just North of the Old Market, known as NoDo. NoDo is very close to all of the downtown/Old Market activities I listed and also has a lot of restaurants and bars where you can unwind after a day of exploring the city. There's even an independent theatre in NoDo, Filmstreams, in case your family wants to catch a movie. In NoDo, I'd recommend staying at either the Omaha Marriott or the Hotel Cambria. The Omaha Marriott will be a more upscale choice but still usually under $200 per night, with all the amenities that Marriott offers including a Starbucks onsite and a great rooftop pool Located on the corner of 10th & Capitol, it's in the heart of the district.
The Hotel Cambria is also a great choice for the NoDo area and will be more budget friendly than the Marriott, with usual rates between $100-$150 per night for a standard room, with suites higher. The Cambria also has lots of amenities, including a small but nice pool and a decent workout room. Also appealing for families are the suites that offer more room to spread out versus your standard hotel room. The suites offer microwaves & refrigerators, which will be very convenient when the kiddos get hungry. Speaking of hungry, the hotel also offers an onsite restaurant and bar so Mom & Dad can grab a drink and unwind without too much effort!
Next time you're looking for a fun place to go with kids that won't cost an arm and a leg; or if you're on a cross country road trip, consider Omaha! There's so much to see and do in our clean, modern, wonderful city that I know you'll love it. And once you come for the first time, I bet you'll be back!
Thanks so much SJ for this wonderful guest post on Omaha!
Please note that this post contains affiliate links, which means that should make any bookings using my links, I may be paid a small commission at no extra cost to you. This allows me to provide this information free of charge – thank you for supporting our website.
Want to save this information for later?
Click on one of the images below and save it to Pinterest