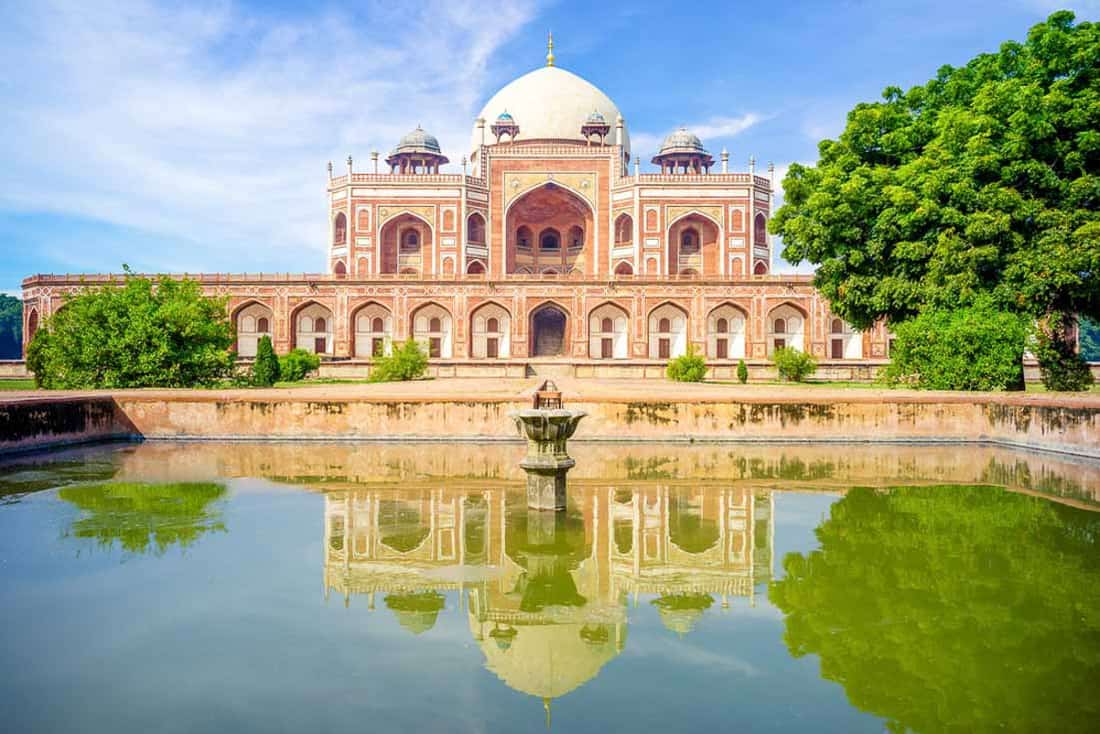 Has India always been on your bucket list and now you're wondering where are the best places to visit in India with family? There are certainly no shortages of beautiful destinations in India, however in terms of choosing great family holiday destinations in India, it can be challenging.
This guest post by Sydney from Routeprints helps parents just like you, uncover some of the best places to visit in India with kids. As well as places to visit with family in India, Syndey shares with us all the very best monuments, sites and attraction in India, including the busy capital city of New Delhi, relaxing beaches, the gorgeous countryside and more.
So keep reading below to discover some of the very best places to visit with kids in India.
10 Best Places to Visit in India with Family
New Delhi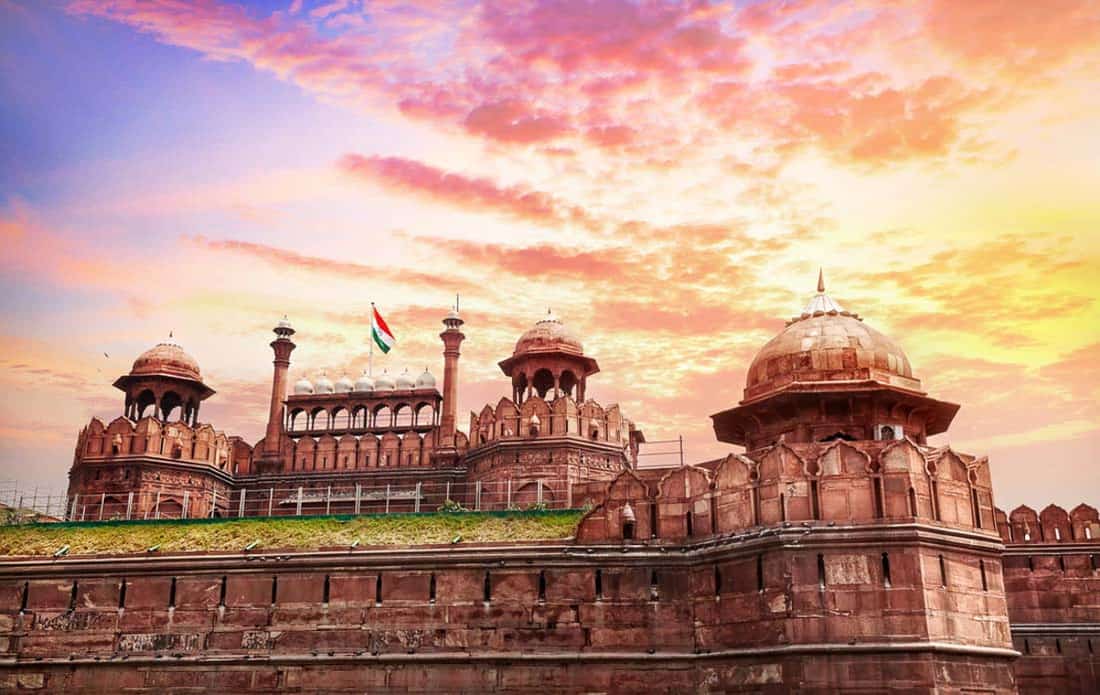 Let's get started with the capital of the country, New Delhi where history and modern life blends perfectly. This metropolitan city is one of the family destinations in India, where your kids will witness busy streets, energetic people around them, and the amazing local lifestyle. This city is home to many monuments, places where you can enjoy the best street-food, and some great shopping – you'll love bargaining at those places.
Some of the best places to visit in Delhi with family include monuments like India Gate, Qutub Minar, Red Fort, and Humanyun's Tomb. Other Delhi places to visit with family include Spiritual sites like Lotus Temple, Jama Masjid, Gurudwara Bangla Sahib, and Akshardham. You can even take them to the zoo, visit an amusement park or picnic in the countryside.
Himachal Pradesh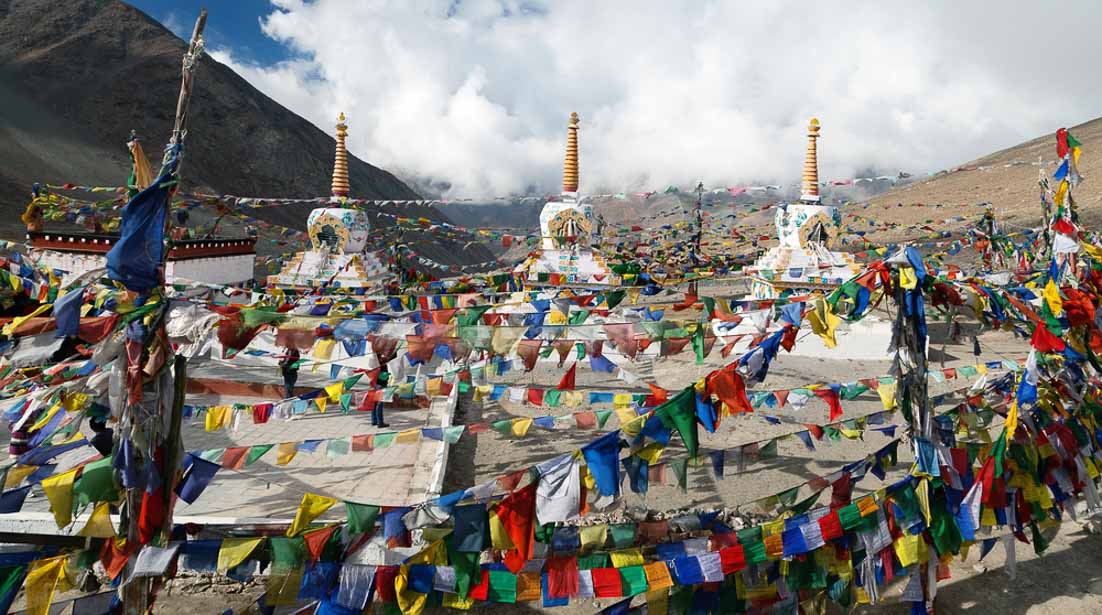 The strenuously adventurous place in the country, Himachal Pradesh is not just about visiting and exploring only one hill station and surrounding places, but the route, mighty mountains, and the fresh air make it yet another one of the best places for children's holidays in India. Take the Delhi-Manali route and if possible, self-drive to your destination for an exceptionally refreshing experience.
You can consider going to Manali and Rohtang Pass for the snow-covered mountains. McLeodgunj would be the best option for trekking trails, Kufri in Shimla is perfect for yak rides, while Solang Valley would be perfect for the adventure sports. Remember, if you're visiting Himachal, proper layering and packing good woollens are a must.
Jaisalmer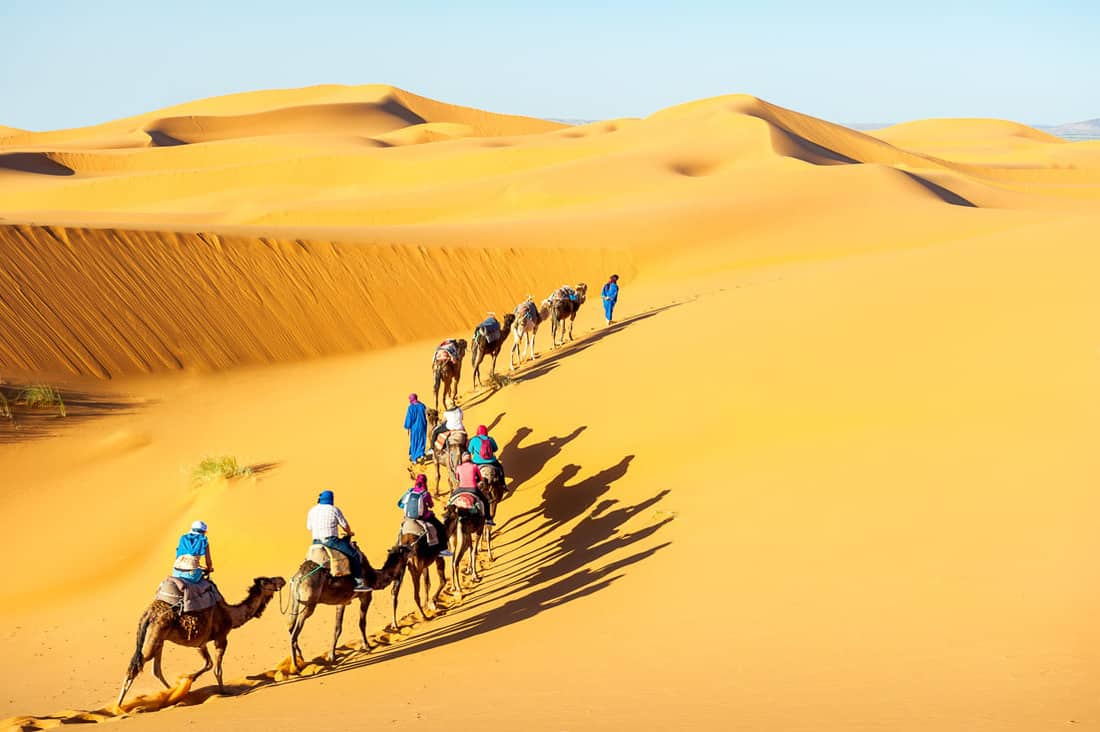 Another one of the best family vacation destinations in India is Jaisalmer. This is where the kids will learn about different forts and their associated history. There are plenty of things for the kids to do here including SAM dunes, camping and the heritage tour. While you visit, teach your children about the rich culture and the importance of it being preserved.
Here you can entertain your kids with activities such as camel safari, museum visits, camping, a wildlife safari to Desert National Park and puppet show in the Heritage Museum. Other places to visit include the 16th-century memorial garden called Bada Bagh, Gadisar Lake, Nathmal ki Haveli and Jain Group of Temples.
Darjeeling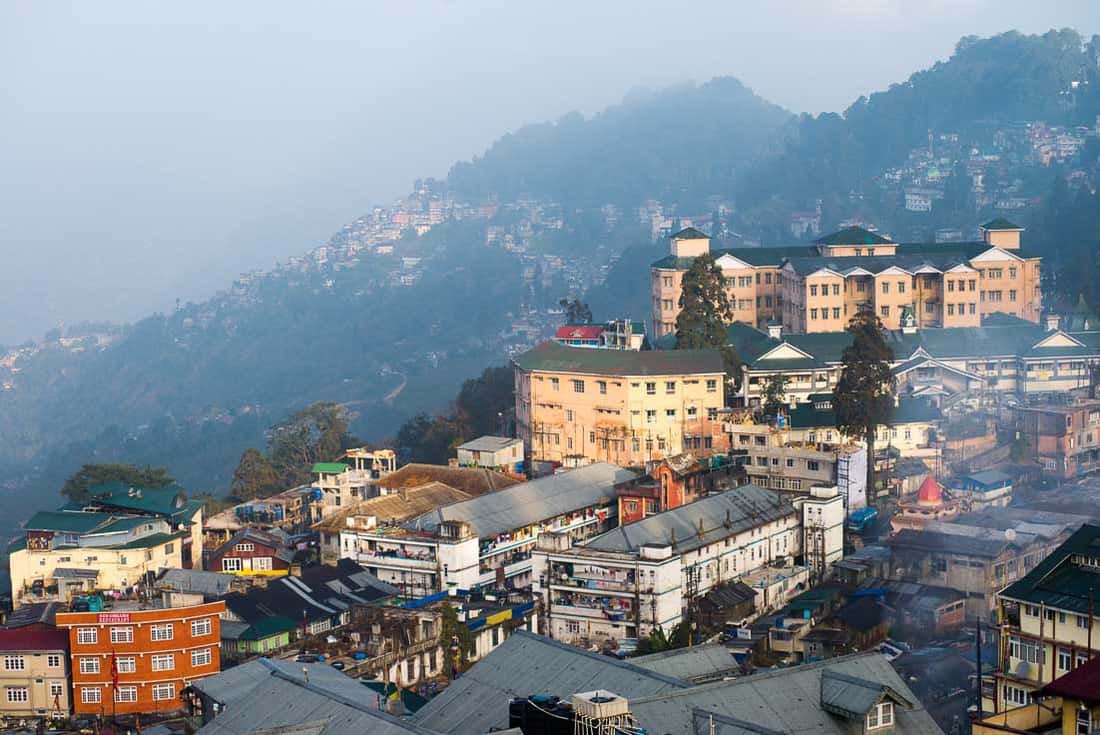 If you're planning to visit the country in the warmer months, one of the best places to visit in summer in India with family is the Queen of Hills called Darjeeling. The place is majorly famous for the eye-catching vistas and the beautiful sunrise when you make it to the peak of the Tiger Hill during the early morning. The kids will enjoy the 70km toy train ride that runs between New Jalpaiguri and Darjeeling or the cable car ride from SIngamari station.
Some other beautiful and prominent attractions include Batasia Loop, Rangeet Valley, Ghum Monastery, Peace Pagoda, Mahakal Mandir, Dali Monastery, Happy Valley and many more. Without a doubt one of the best family destinations in India.
Gaya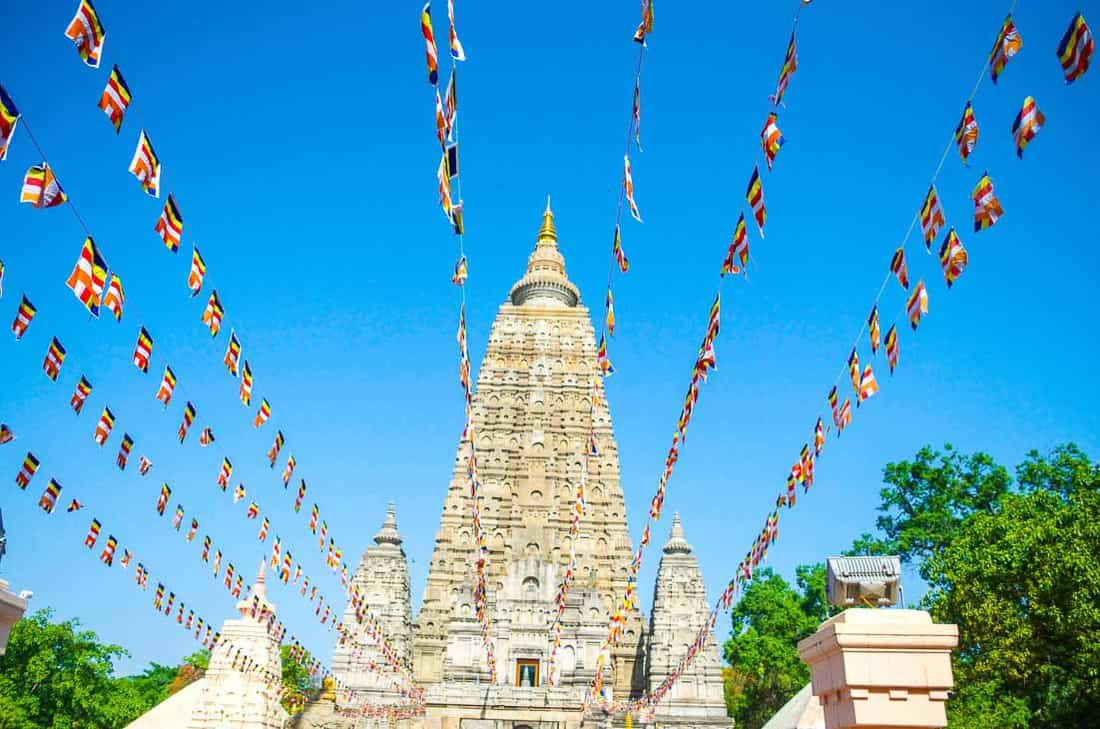 While not often listed as one of the best family tourist places in India, this infamous state in Bihar is incredibly wonderful where children can learn about their amazing history. This place is worth with your kids, due to the important sites for Jains, Hindus, and Buddhists, and the beautiful monasteries and temples at the Phanlgu River's bank. Also, Gaya still has the tree where it is said that Lord Buddha gained enlightenment.
Other things to do in Gaya with the kids include climbing the 1000 step stones to Brahmajuni, see the statue of Great Buddha or go shopping at Tibetan Refugee Market.
Ooty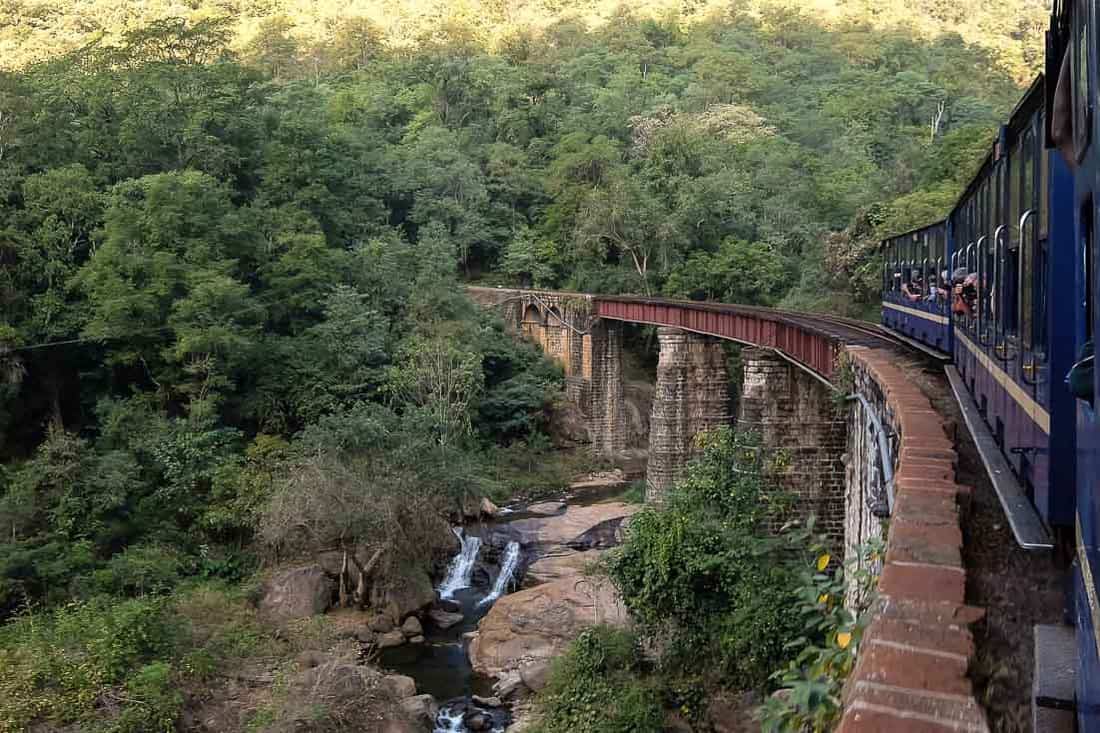 Ooty is yet another one of the gorgeous family vacation places in India in the country. Ooty is surely one of the nicest hill stations in Tamil Nadu, which is majorly famous for its outstanding weather. This must-visit tourist destination offers you just about everything you expect from your perfect vacation with the kids, be it the lush greenery, beautiful waterfalls, calm and serene lakes, or the mesmerizing valleys. There is no other place that can match the beauty of Ooty and there's no other place that can be so relaxing.
This place is where you can explore some wonderful gardens, locations, and picnic sites, that make it an ideal places to visit in India for kids. When in Ooty, treat your eyes with scenic vistas, Nilgiri Mountain Railway, Emerald Lake, Ooty Lake, Tea Estates and much more. Go boating with your kids in any of the lakes, visit the wax museum, or go camping at the Avalanche Lake Bank.
Munnar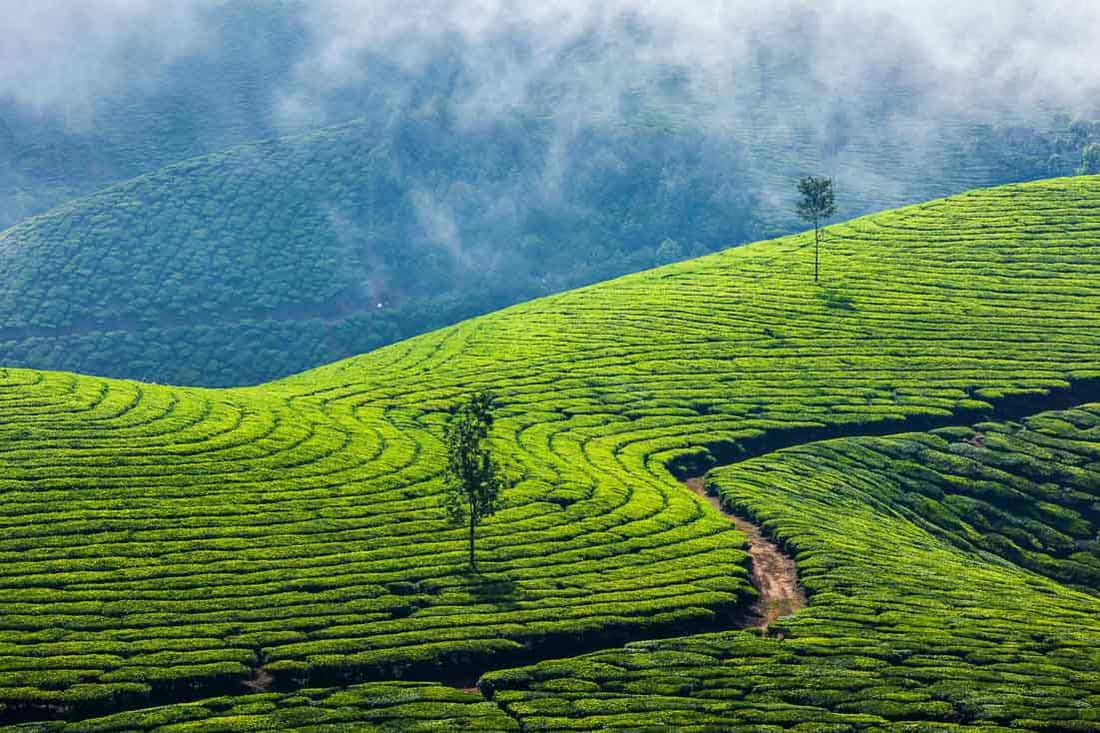 If you're planning to visit the Southern part of the country, Munnar is one of the great family trip places in India. Munnar is like heaven on earth. This beautiful place is home to the tall and mighty mountains, verdant tea estates, clear and clean streams, exotic cardamom plantation, and great wildlife.
In Munnar you can visit the Mattupetty dam and dairy farm, echo point, Rajamalai, tea museum, blossom park, Lakom waterfalls and Attukal waterfalls. Since you're visiting with the kids, do not miss staying in a teahouse resort, cycling along the bends of the beautiful hills or a Shikara boat ride.
Hampi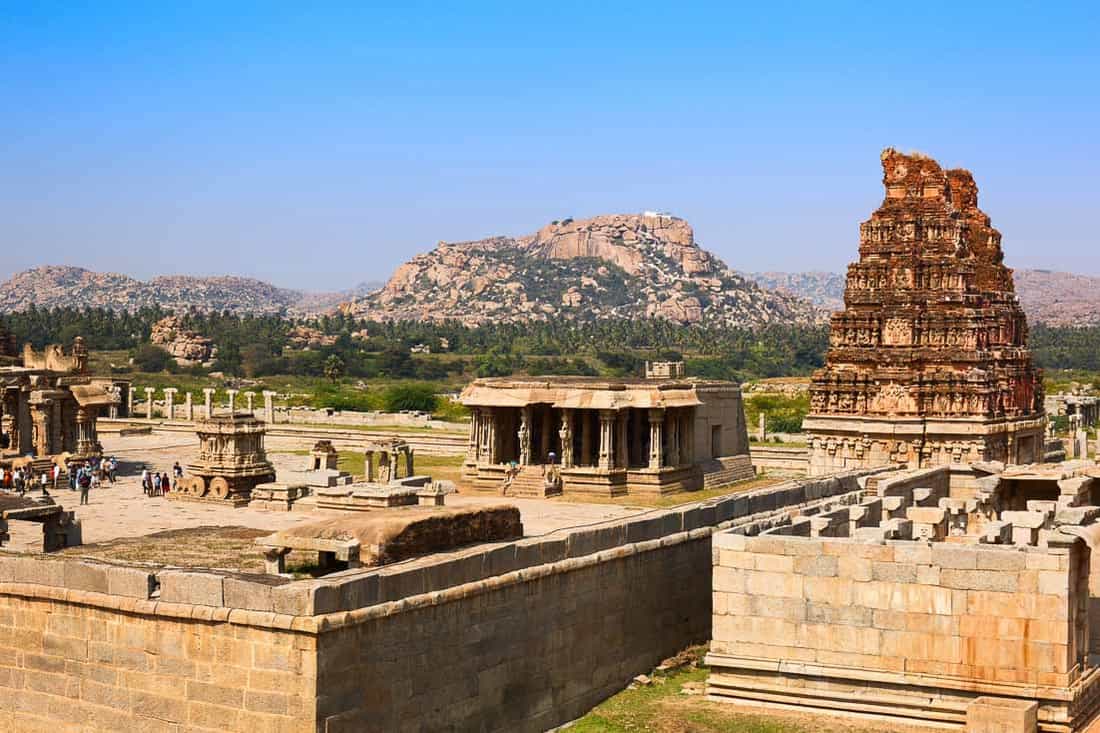 If your kids have a great interest in learning the history of different places of the country, then take them to this forgotten empire called Hampi. Hampi is one of the affordable and great places for family trip in India. Here you can look around amazing historical monuments, ruins of palaces, beautiful landscapes, and peaceful temples.
Take the children rock climbing, pay a visit to the Hampi waterfall, Hampi heritage gallery for the photo exhibition, wildlife tour to the wonderful Daroji Sloth Bear Sanctuary. Also, do not miss visiting the temples of Hampi and hear their famous stories.
Goa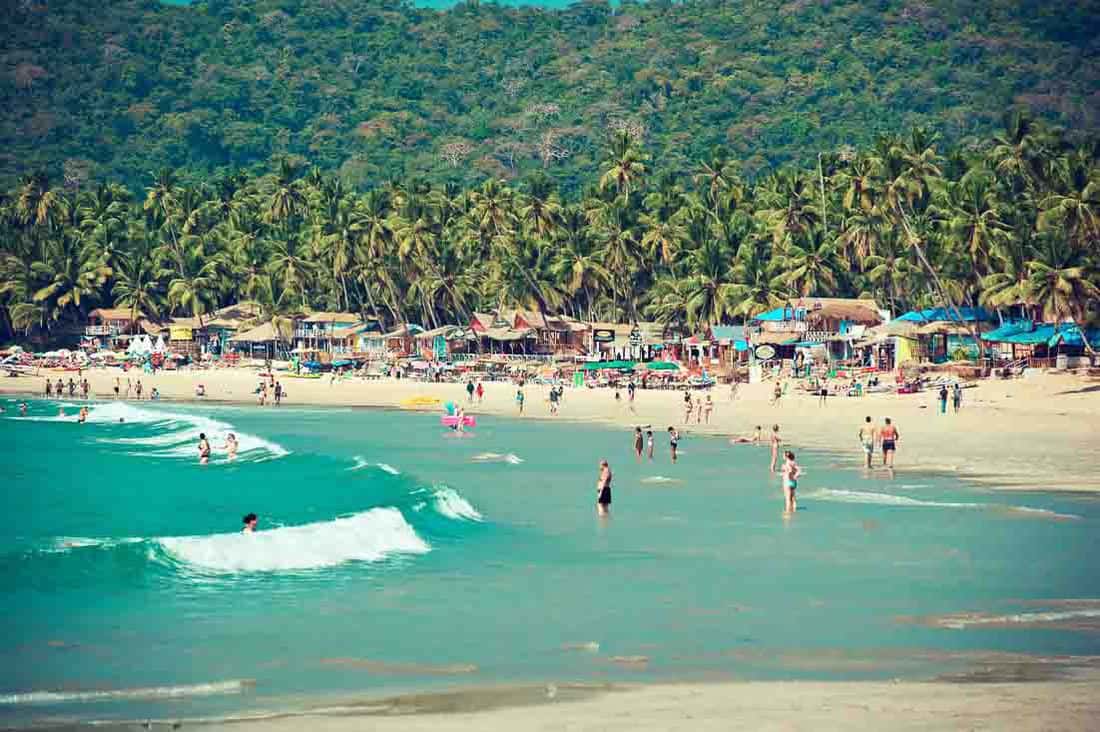 Generally, considered as the best place for the bachelors for boozing and partying, Goa can also be one of the best tourist places in India for family. The place is a mind-blowing mix of Indian and Portuguese cultures, with great spirituality and relaxing seashore.
The area is home to 13 amazing beaches that allows you to enjoy water activities like a banana boat ride, parasailing, or dolphin spotting and there are plenty of shacks for great seafood. Places to visit include Apora Baga, Portugal mansions of Panjim, the spice plantations, Anjuna Flea market, and many other spots. You can also go for kayaking in backwaters as well.
Andaman Group of Islands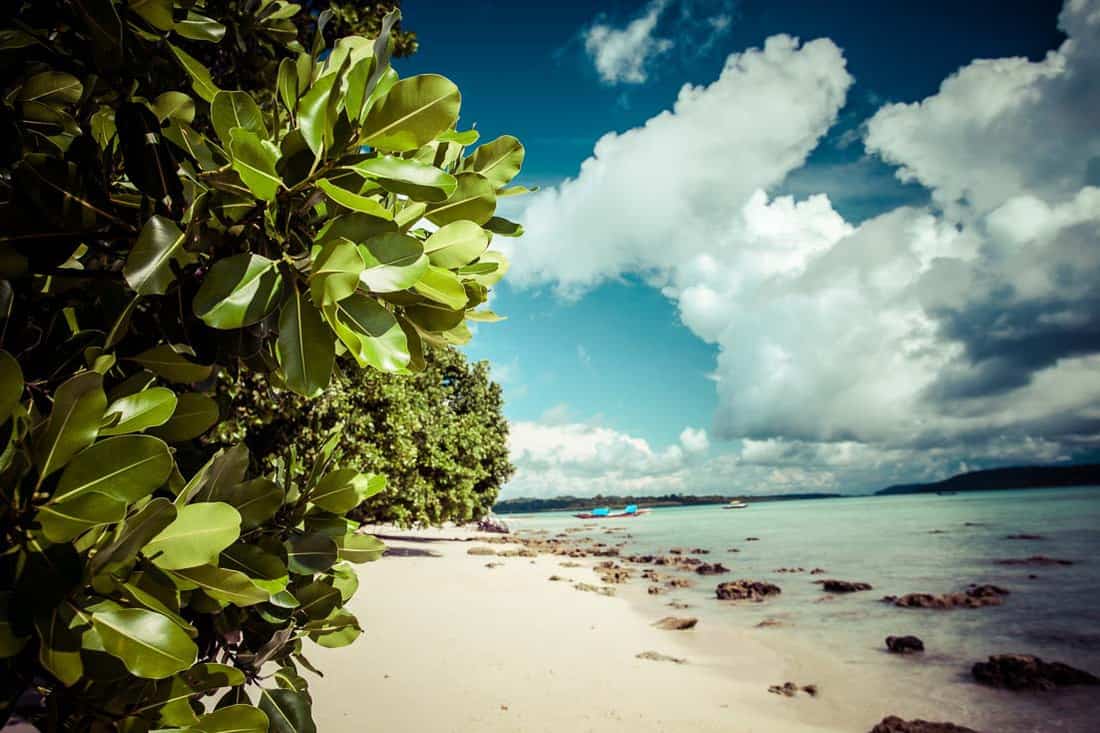 Gone are the days when this beautiful tourist destination was known as the "Kalapaani". Now, you'll witness beautiful tropical surroundings, active volcanos, coral reefs, white sandy beaches, and lush greenery everywhere. The place not only lets you enjoy different mesmerizing beaches but also allows you to take part in numerous beach activities and water activities.
You can even make it to the Marine national park, museum and circuit, cellular jail, Mount Harriet and Madhuban, or Rajiv Gandhi water sports complex.
Tips for Places to Visit With Family in India
Make sure you carry necessary medicines to the high altitude spots.
Carry a good pair of walking shoes, umbrella, and raincoats in case of emergencies
Mosquito repellant and first-aid kits are useful requirements
Weather updates are important, so you can pack the right clothing
Stick to healthy eating and drinking throughout the journey.
Don't forget the camera, because creating memories is the main motive.
Sydney from Routeprints loves dancing, history, beer and exploring the hidden places. Travelling is her life as it always gives her a new experience and makes her stronger. To date, she has travelled to more than 25 countries and her favourite one is India. Pinterest | Instagram
Want to keep this handy?
Click on one of the images below and pin it to Pinterest.