Traveling with kids isn't always easy and it certainly isn't cheap – but the good news is that there are some great options when it comes to cheap family holiday destinations. In fact, there are some great cheap destinations all over the world and not just in South East Asia – you just need to know where!
With the Australian dollar always dropping, Australian families need to start getting creative when it comes to cheap nice holiday destinations. We are always on the lookout for new and interesting cheap tourist destinations so that our Aussie dollar will go just that little bit further. In this post we're going to share with you some of our suggestions for the best cheap holiday destinations both here in Australia as well as cheap overseas holiday destinations.
This post may contain compensated links. Please refer to my disclaimer here for more information.
10 Cheap Family Holiday Destinations
Below we have listed some of our picks for the best cheap travel destinations across the whole world – some we've personally visited, and some are still on our bucket list. Now all you need to do is find some cheap flights (sites like JustFly are great for finding the cheapest possible flights), cheap family accommodation and you are well on your way to having a great low cost holiday with the kids.
1. Indonesia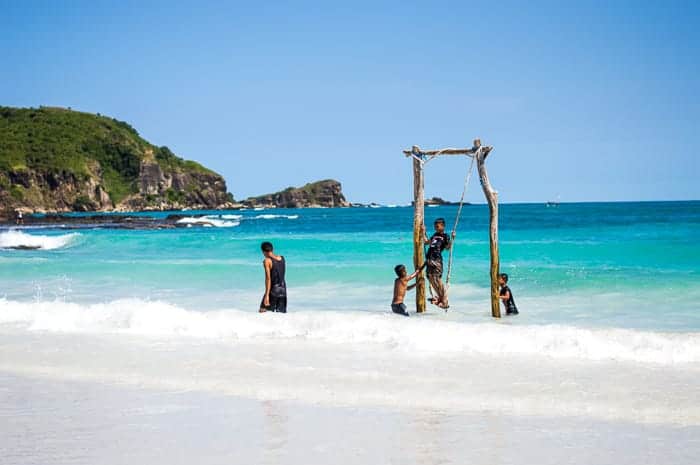 All Australians love visiting Bali for their family holidays and its no wonder because it is one of the really affordable holiday destinations in Asia, particularly when you can get a deal (we just got one recently flights and 5 star accommodation for a week for $2000 AUD for all of us!).
But with more than 17,000 island Indonesia is so much more than just Bali!! Check out Lombok, which is well known for its beautiful Gili Islands – the snorkeling is amazing here. Other destinations to consider in Indonesia are Bangka Island, Kepulauan Seribu and Java, just to name a few.
2. Vietnam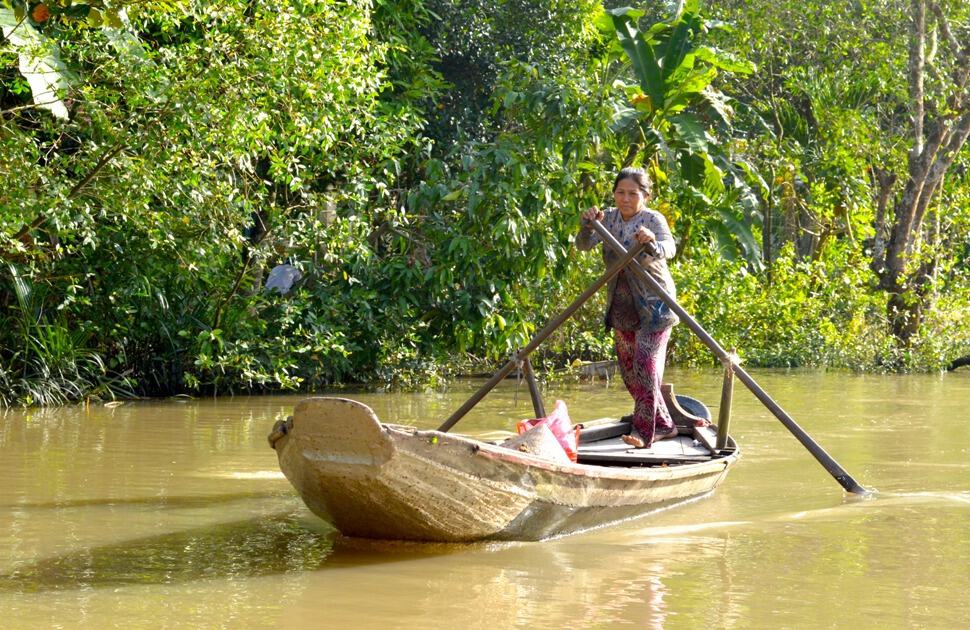 Vietnam is such a great country to visit with the kids and it's one of the best places if you're after cheap adventure holiday destinations. In fact, it's also a great country if you're after cheap tropical holiday destinations too – whatever your preference Vietnam has got you covered.
The great thing about Vietnam is that even the big city destinations, like Hanoi or Ho Chi Minh City, are budget travel destinations. If you're a family who prefer cheap beach holiday destinations, visit the stunning beaches of Phu Quoc Island or Nha Trang. Looking for something a bit different? Take an adventure up the Mekong Delta and stay in a homestay along the river.
3. Gold Coast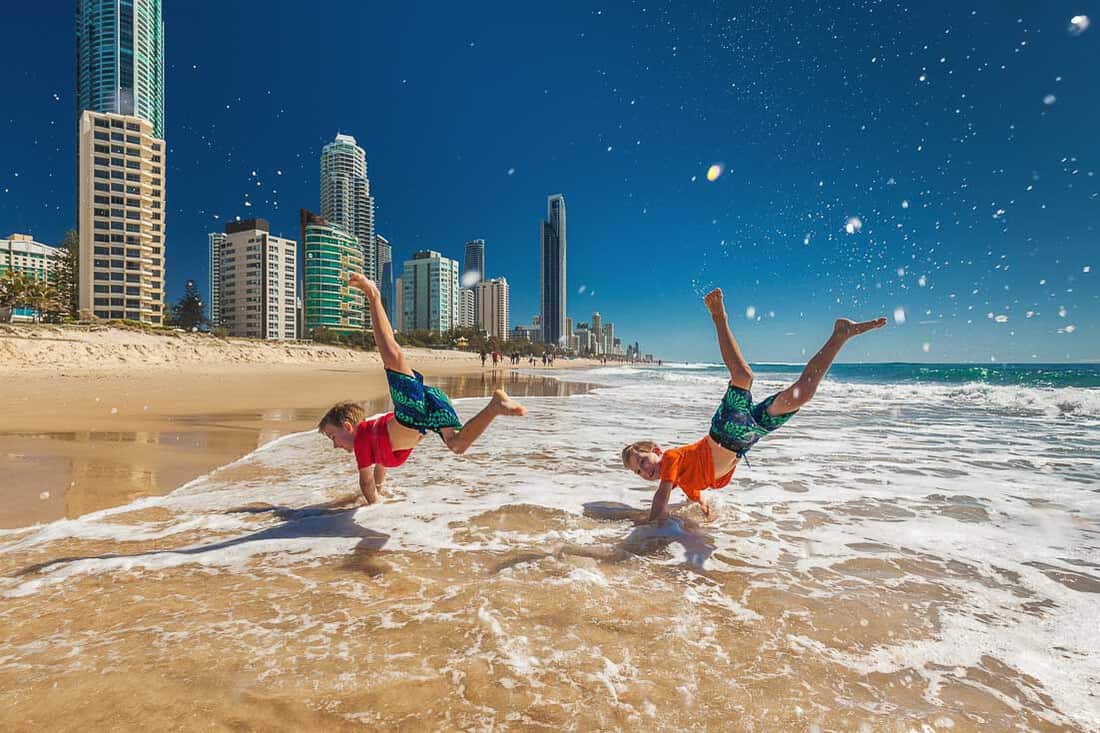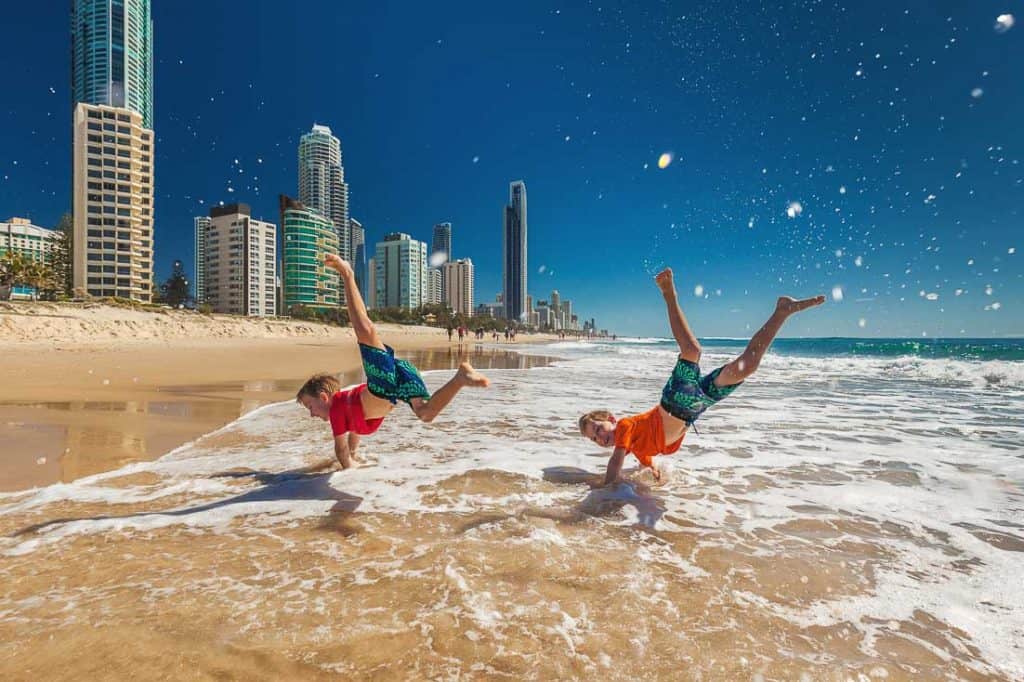 Australia certainly isn't the cheapest country to holiday in, but that doesn't mean you can't have a budget family holiday. When it comes to cheap Australian holiday destinations, you probably don't think of the Gold Coast, but you can have a low-cost holiday on Queensland's gorgeous beaches with just a little bit of smart holiday planning.
Accommodation doesn't have to cost a fortune, avoid the big overpriced resorts and you can get a self-contained apartment right near the beach for much less money. Traveling outside school holidays will also drastically cut your costs!
Once there, instead of spending a fortune on over priced attractions, just hand pick a few and score cheap tickets online in advance. Then, spending the rest of your trip exploring the beaches and letting the kids play in the surf is totally free, without compromising on the fun factor.
4. Malaysia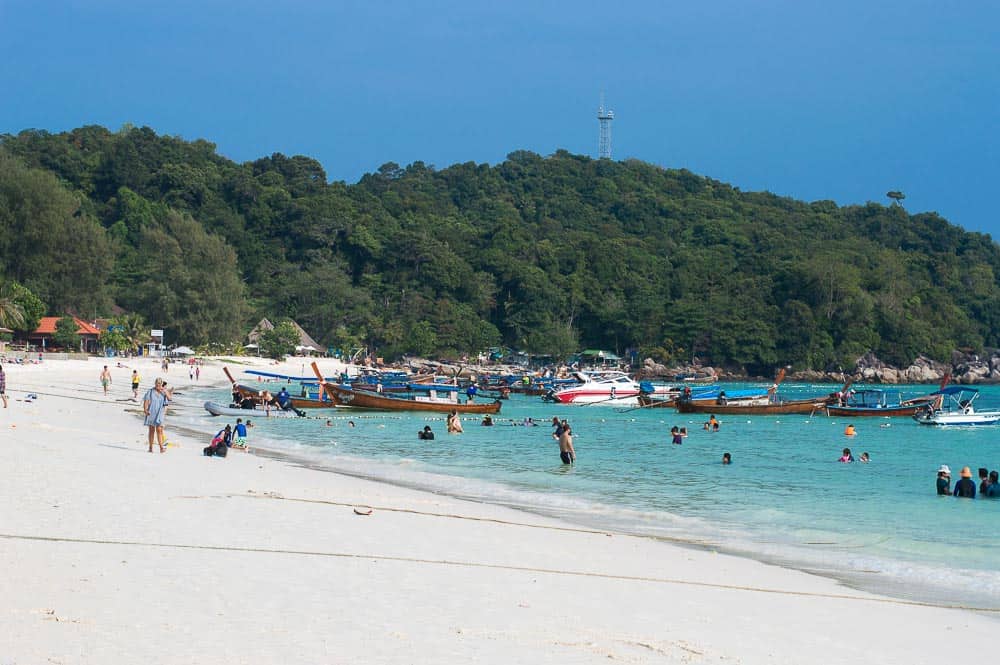 Malaysia might not be quite as budget as some of the other cheap holiday destinations in Asia but there are still plenty of budget friendly fun to be had. It's not quite as close as Indonesia but, being a huge transit airport, flights are still really cheap from Australia.
If you're looking for affordable over the water bungalows like you've seen in the expensive resorts in the Pacific islands, head to Port Dickson where you can get the same feel without the overwhelming price tag.
Other cheap holiday destinations in Malaysia include Langkawi or Johor Bahru and there are plenty of free activities in the popular destinations like Kuala Lumpur and Penang. Visit the KLCC Square and Central Market in KL or the temples and beaches around Penang.
5. Peru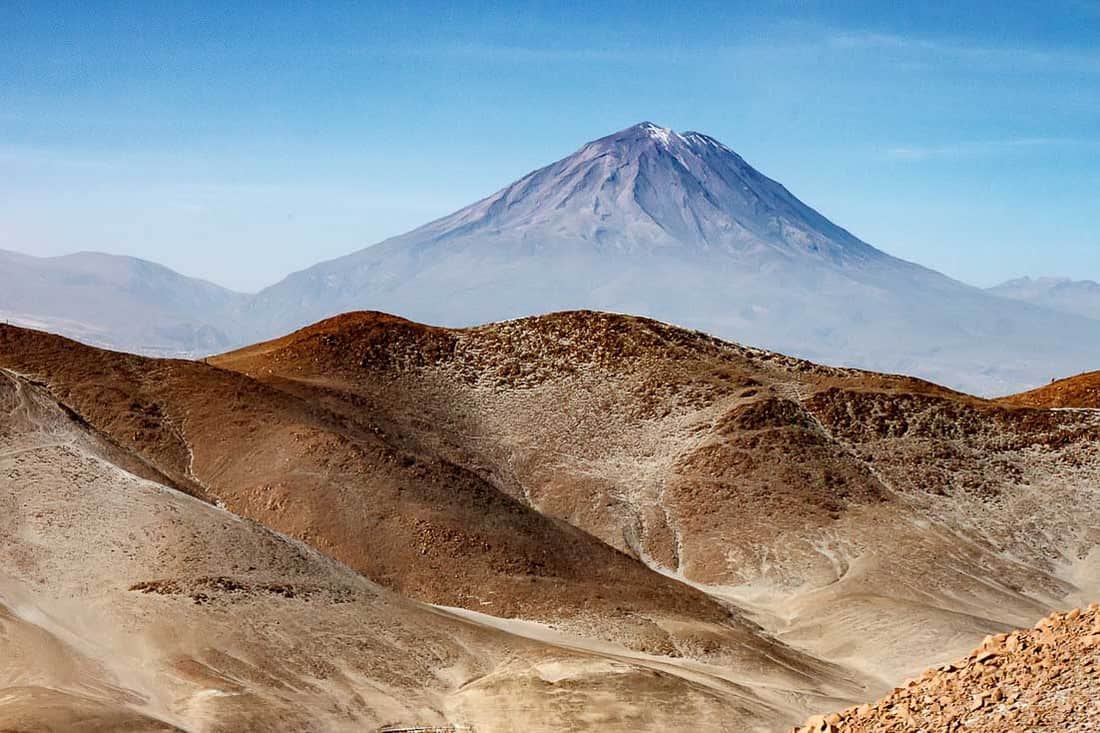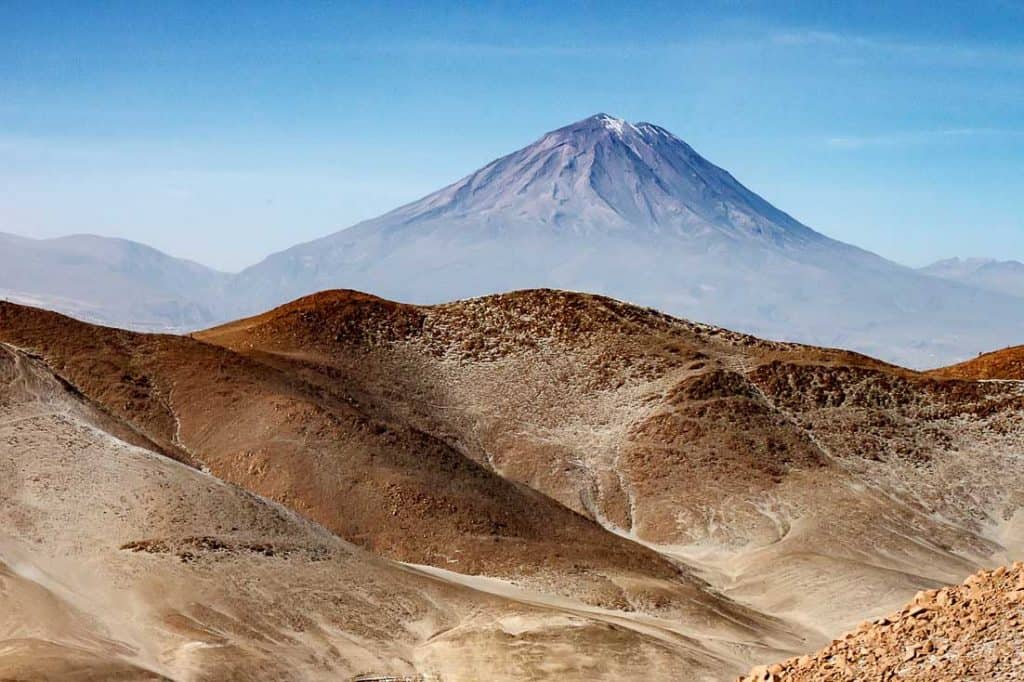 A flight all the way to Peru will be more expensive than just hopping over to Asia but, once you arrive, there are some great deals to be had and it's still one of the good and cheap holiday destinations. People say you can spend a fortune or spend next to nothing in Peru and it's all about making smart choices. Eat where locals eat for example and you'll save yourself a fortune.
Once in the country, if you intend to spend most of your time on the tourist route, between Cusco and Machu Picchu via the Sacred Valley, then it might be hard to find a bargain. However, if you're willing to try less travelled places like Arequipa and the Colca Canyon, prices haven't yet been pushed up by tourism.
6. Sri Lanka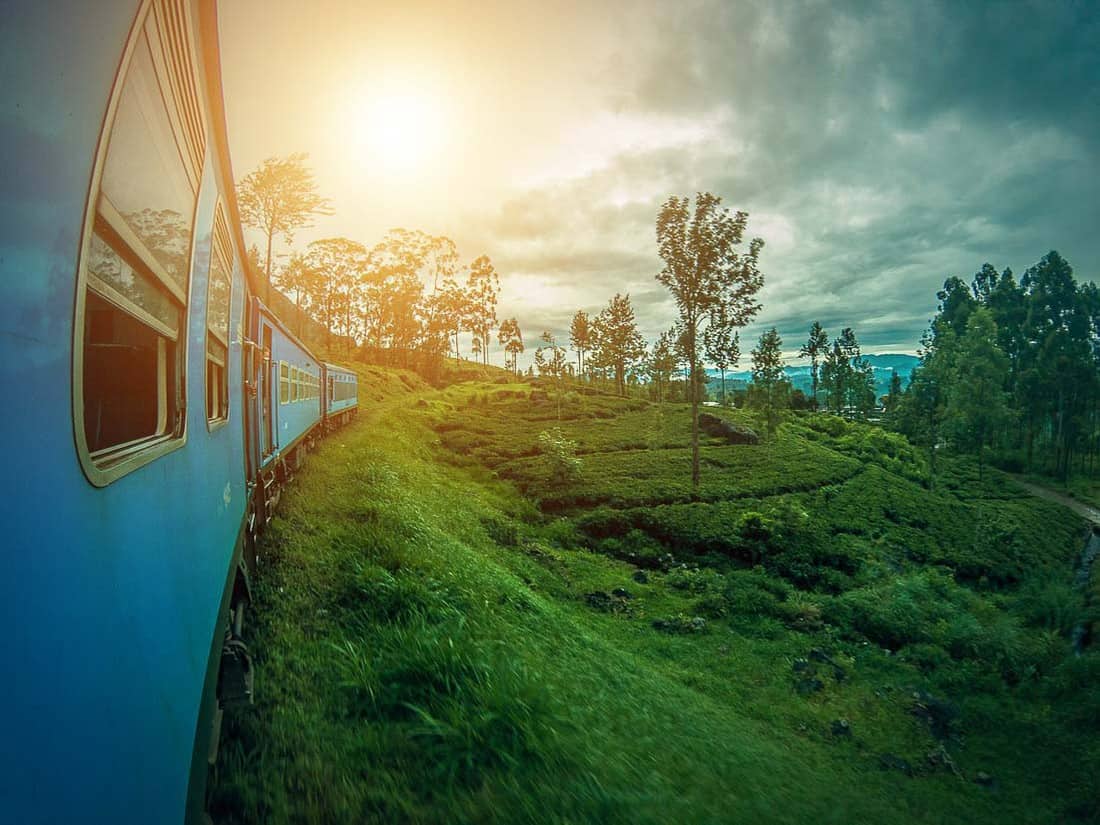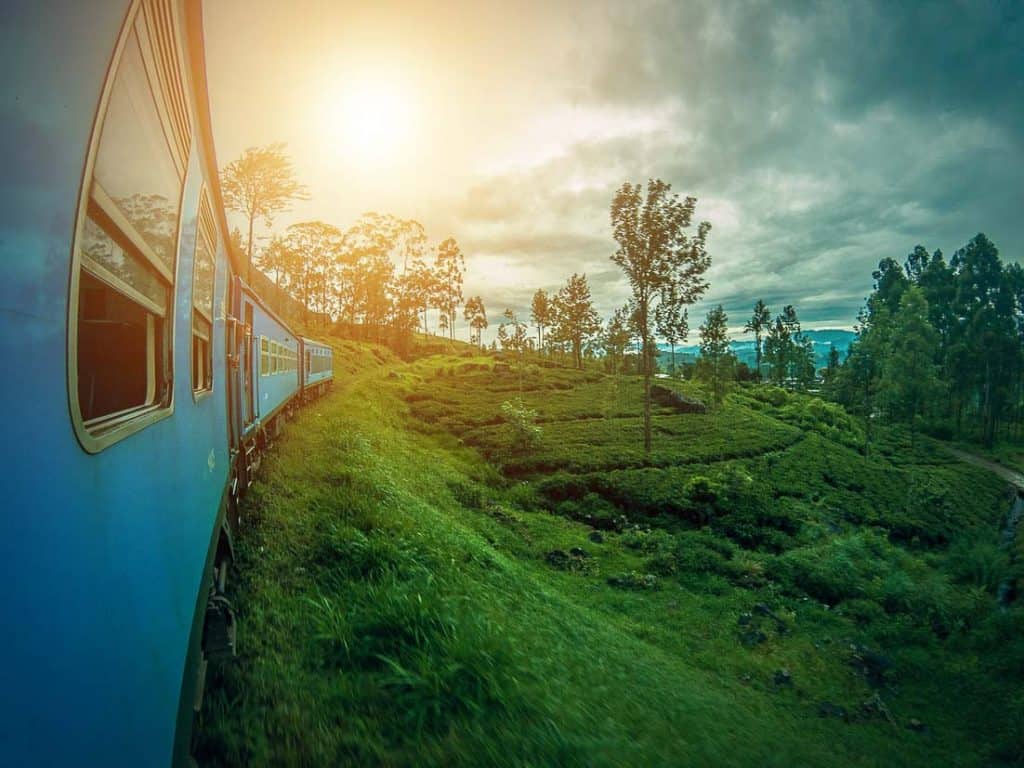 It's a good idea to visit Sri Lanka whilst it's still relatively quiet as its popularity is growing and it is tipped to become one of the most popular budget holiday destinations in the coming years. Popularity grows every year thanks to its cheap accommodation, rich local history and culture and beautiful beaches.
The people are incredibly friendly and booking into a guesthouse or homestay is a great way to save some money and see the more authentic side of Sri Lanka.
Package tours can be avoided and kids will love traveling the country by tuk tuk or train and tickets are cheap so exploring is very budget friendly. The best thing about this under rated country? The food! Sri Lankan food is absolutely delicious and usually super cheap, so feel free to indulge.
7. Mexico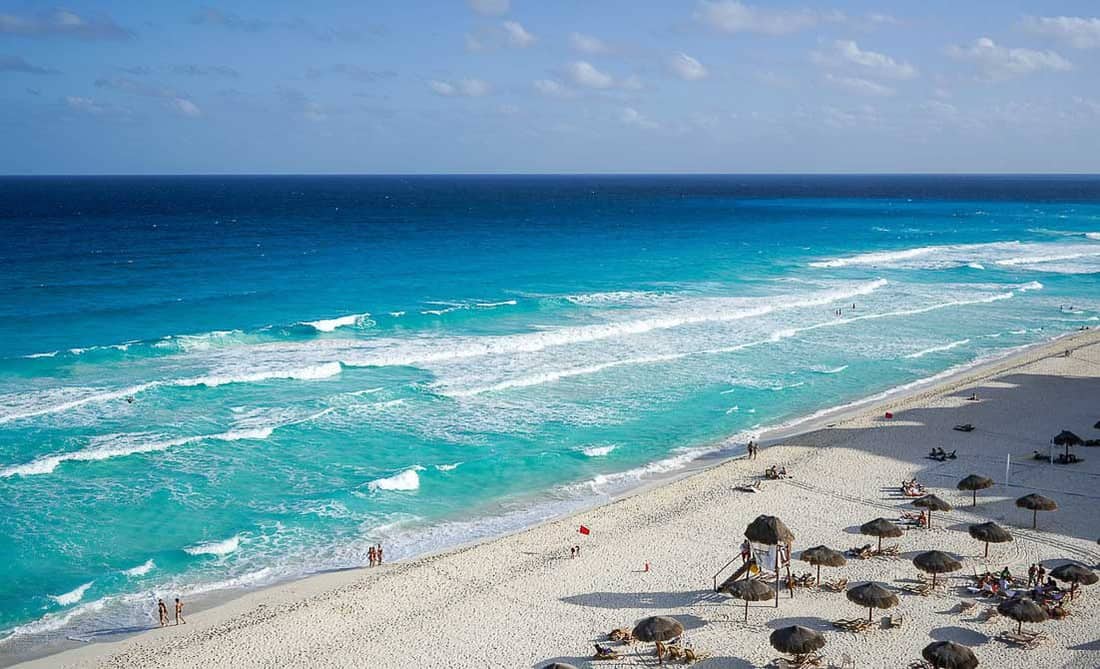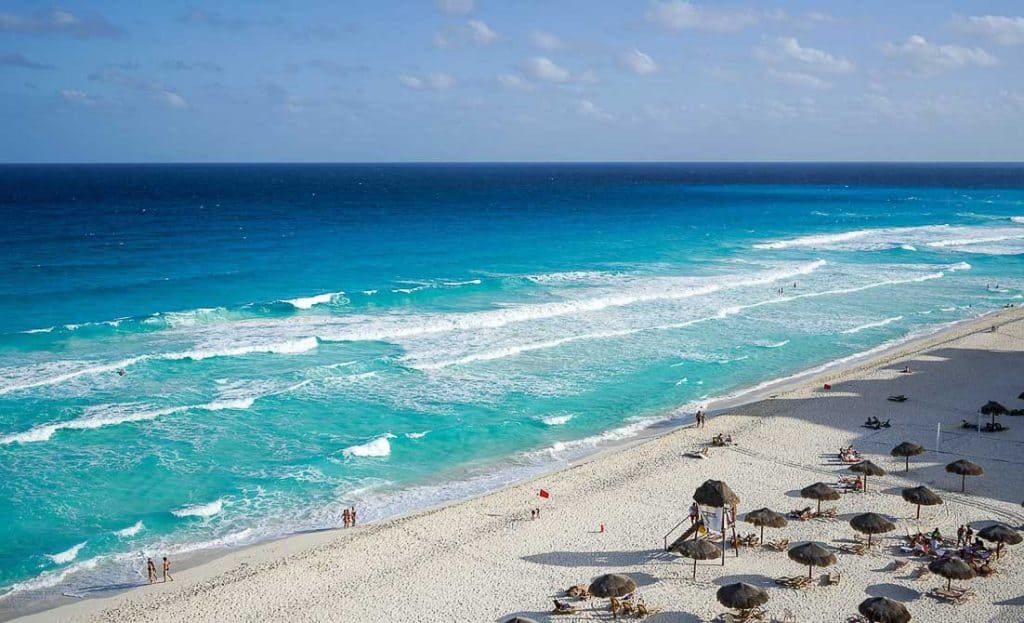 Visiting Mexico may involve a bit more expense in flights but once you get there it's easy to avoid the big, flashy resorts, making it one of the great affordable travel destinations.
Cheap accommodation can be difficult to come by in popular Cancun, but head to somewhere like Mazatlan instead and you could rent an entire apartment for around $550 per month! If you try to find places to eat away from the main strip right on the beach you'll also save yourself some money.
Another option is Playa del Carmen which, thanks to its popularity with backpackers, has plenty of budget friendly accommodation and, if you visit out of season, isn't quite as bad of a party town as people think.
Grab your Mexican packing list here.
8. Turkey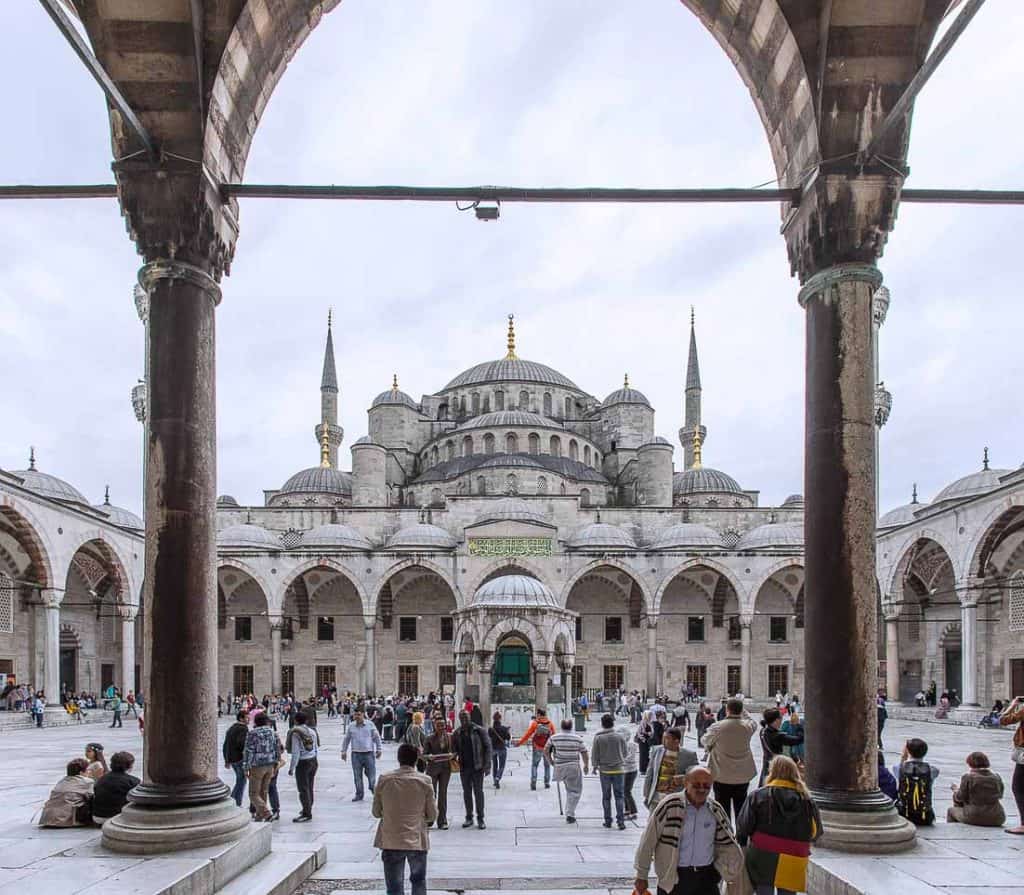 Partially in Eastern Europe and partially in Western Asia, Turkey is a great family friendly and cheap holiday destination, popular with many European locals because of its beautiful beaches and low cost resorts.
Turkey is a well-known destination for beautiful beaches as well as rich culture in the historical towns. Resorts along the Aegean and Mediterranean coasts are popular with families and peak season is May to October, if you can avoid this time of year it's possible to find some real bargains. Opting for smaller coastal towns rather than the super popular Antalya region will also save you some serious money.
9. Thailand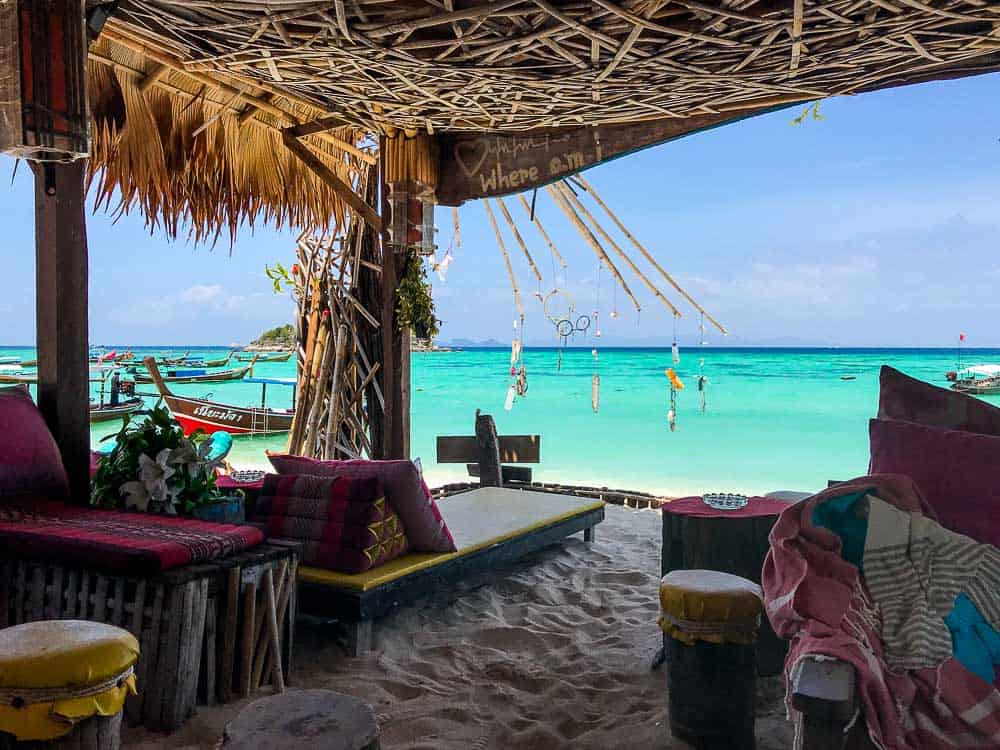 Thailand is another Aussie favourite when it comes to cheap Asian holiday destinations. Australian families love to holiday in places like Phuket and Koh Samui. Families can pick up some great deals on fancy resorts which would cost a small fortune here in Australia. Plus, food is so amazingly cheap – and OMG soooooo good!!!!
If you've been to all the typical tourist spots in Thailand why not try something different like the beautiful tropical island of Koh Lipe or visit the big bustling city of Bangkok where something is always going on.
You can get some great deals on flights to Thailand these days, particularly from the east coast of Australia – you just have to keep a look out.
10. Portugal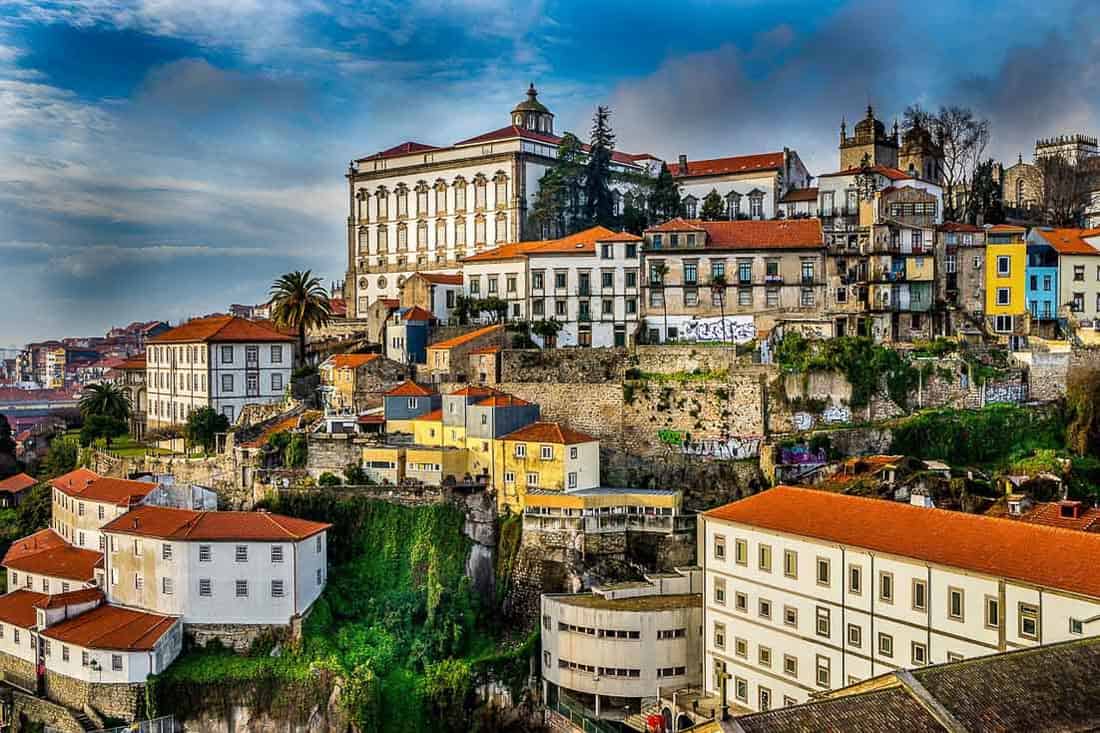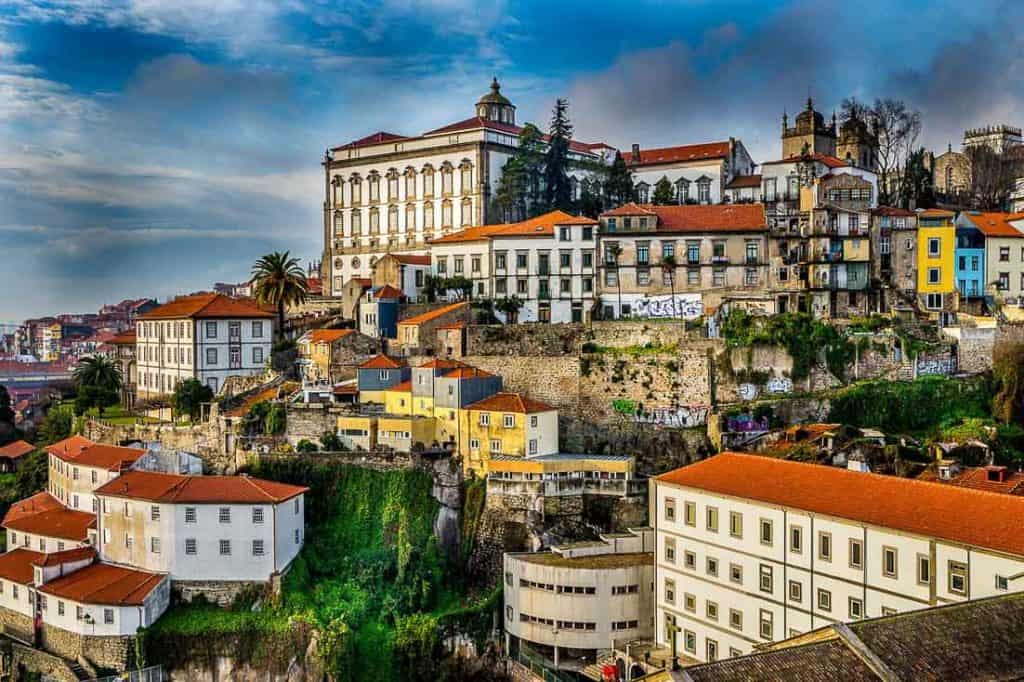 Portugal could be the answer for anyone looking for cheap European destinations and it has a lot to offer families. Locals are friendly and pretty much everyone within the tourism industry speaks English, making organizing things really easy.
It's easy to avoid the expensive resorts and book a holiday apartment with its own kitchen if you really want to save some extra money. The most popular area for families is The Algarve (southern coastline) and there are heaps of family friendly attractions like water parks and zoos where you can book tickets in advance to save money.
Affiliate advertising is used throughout this site. These affiliate ads allow me to earn a small commission on any bookings you may make, but they do not incur any extra cost to you.