Check out these great tips from our guest blogger Sam on how to make your travel memories last forever. Sam is obsessed with scrap booking and loves to record her travel memories in scrapbook albums. She keeps hold of all my ticket stubs and grabs other unique travel memorabilia to add to her albums as well. When she's not traveling you will find her in her craft room. Find out more about Sam here.
5 Creative Ideas to Make Your Travel Memories Last Forever
So, you have been on a trip of a lifetime, you just came back home … to reality … and you desperately want to hang on to the joy from your trip for as long as you can muster.
The reality is that videos and photos are not only great as mementoes but when you engage in some after-trip activity to record your memories; you will also be minimizing the chance of full blown after trip depression.
Fortunately, current technology has made it possible to easily capture photos and videos on the go. Gone is the need for massive big cameras that could easily intrude on your holiday experience. Hello to the possibility of easily capturing solo trip photos through selfies.
You can also easily create unique travel-themed embellishments, canvases, home décor and more by using great tools such as vinyl cutters, heat presses and laminators. There are also very cost effective ways to use your favourite travel photos to create your own unique phone cover, coffee mug or t shirt!
Find below 5 creative ideas to help you record your travel memories.
1. Scrap them into a Travel Album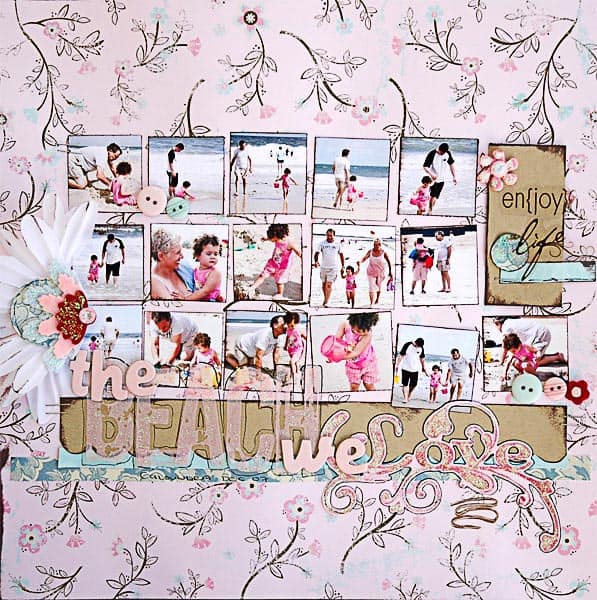 There are several things you can collect during your holiday. Those foreign bank notes, attraction tickets and train receipts are part of your experience and makes for great mementoes to hold on to for your scrapbook album.
You can create some unique travel-themed stickers and die cuts using your vinyl cutter and use all these bits and pieces to create some truly unique and interesting pages for your travel-themed scrapbook album.
This hobby is perfect for those who love arts and crafts and for those who wish to record unique memorabilia from their travels.
2. Blog about it!
Blogging allows you to preserve your travel memories in a creative way. You will have the opportunity to share your experience in a story, share photos as well as videos on your travel blog. It is also a wonderful way for families and friends to follow along on your adventures, especially if you are travelling on a long-term basis.
Blogging is perfect for those who are verbal and who love to tell the story of their adventure through words.
For those who wish to take their blogging stories to the next level, why not turn your blog posts into a printed book.
3. Put Your Memories on the Wall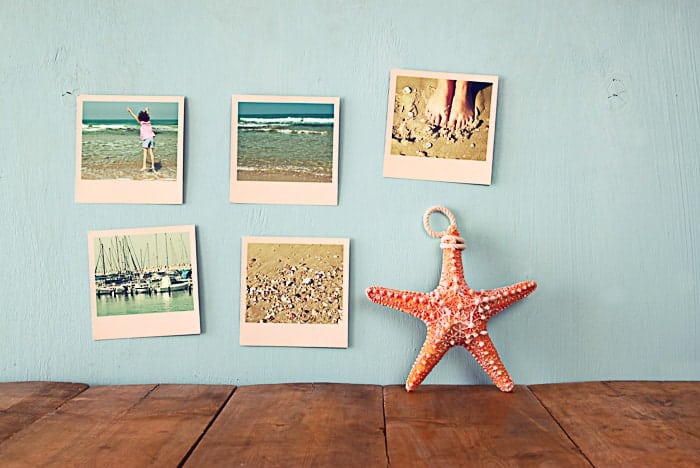 Choose a wall in your home and turn it into your memory wall. Use your collection of travel photos, as well as other mementos to create a great a gallery.
Take it to the next level and add some wanderlust quotes for more of a collage effect. A heat press machine can help you adhere your own vinyl quotes to canvas material. The pictures and other pieces you will stick to the wall will always remind you of various places you have been to.
Wall mementoes is great for the visual individuals. For those who have the ability to bring up the memories of a trip by the mere image of a single moment captured in time.
4. Bring Your Social Media Photos to Life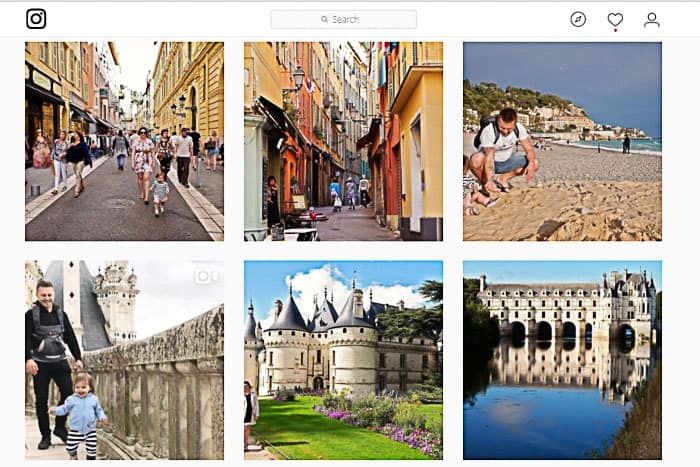 If you love social media, then you probably have a lot of photos uploaded to Instagram among other social media places. There is different software out there which you can use to print out the images you upload to social media. You could make stickers, magnets, small albums or even get them printed on products such as coffee cups, canvas bags or t shirts.
5. Make a Travel Video
We love capturing travel moments and sights via video. For us, it has a very different feel and memory in comparison to photos. We also love getting together with family and spending some time drinking coffee whilst showing them all our holiday memories.