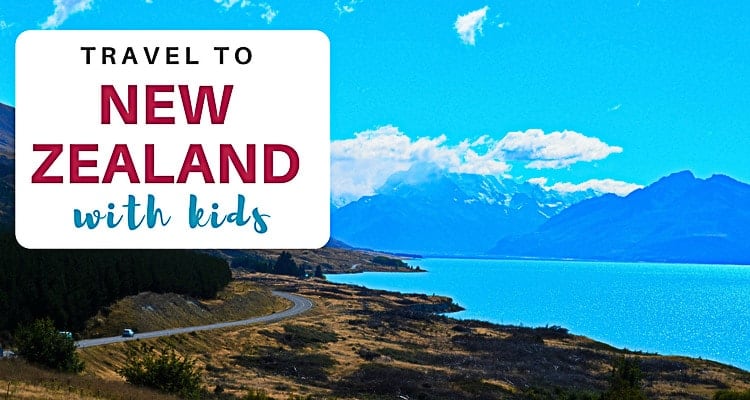 New Zealand is a gorgeous playground suitable for families.  In order to really experience all of New Zealand's amazing attractions it is necessary for children to either be able to walk reasonable distances on their own or be light enough that a parent can carry them.  We took our child when she was 5 years old and whilst she found some of the walks challenging she was happy to do them as she appreciated the gorgeous landscape.
New Zealand is very safe for families and it is super easy to get around with children, even in prams.  Obviously the age of your children will influence the range of activities you do, but there is certainly plenty to do for all ages.
Click on the links below to help you plan your next trip to New Zealand:
I am still busy preparing my material for New Zealand so please stay tuned.