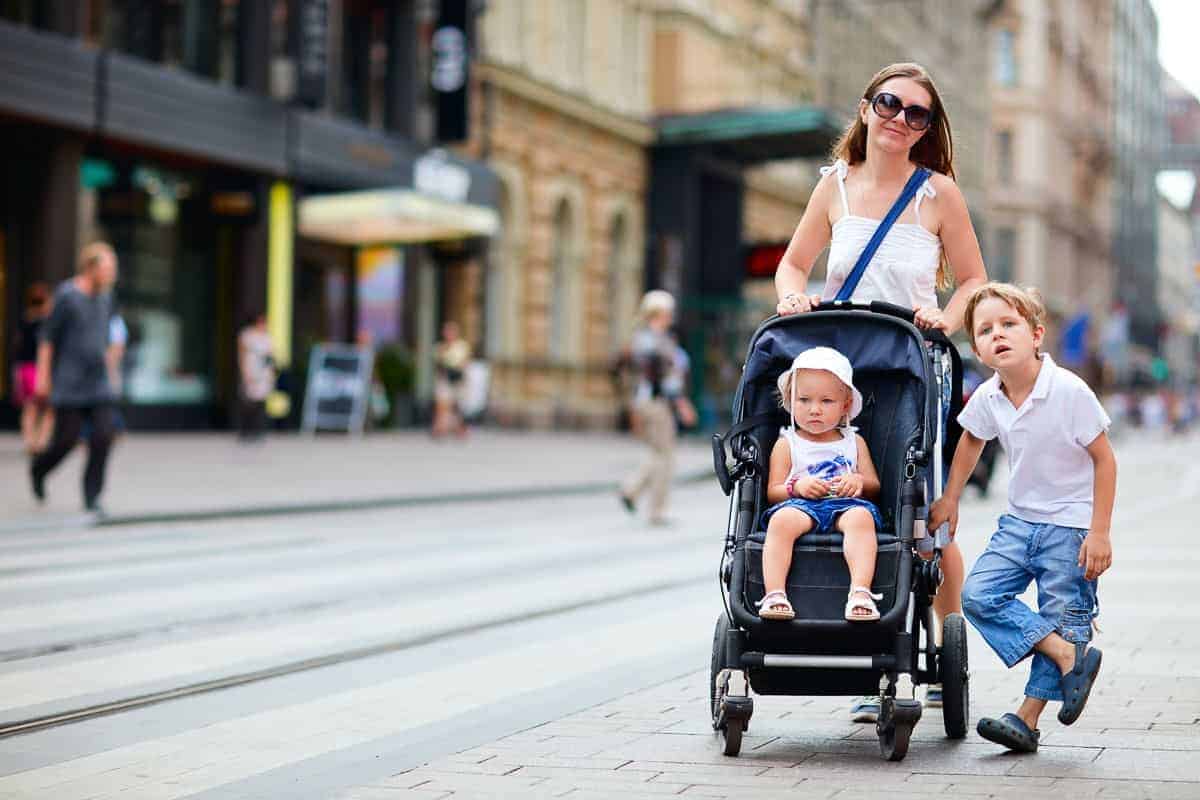 With the average family reportedly spending almost £5,000 a year on holidays, it's no wonder that many of us who are on a tight budget think that travelling is only for those with plenty of spare cash.
The good news is that this, arguably extravagant, spending on family holidays is not always necessary. In this article, we'll look at some tips and tricks to help you keep costs down, so that you can plan a trip away with your nearest and dearest, whilst still sticking to a strict budget.
Be selective about where you holiday
Some places are more expensive than others. Venice, for example, is renowned for being particularly pricey, so if you're on a tight budget, it's best to steer clear.
If you like your wine and cheese, France offers great value both in rural restaurants and local supermarkets, as does Spain.
Do your research about your possible destination to check how much spending money you'll need when you get there.
Choose your mode of transport carefully
Compare the costs of flights, ferries to find out which one would be the best value for you. Obviously, if you're only going to southern Spain for one week, you're probably going to have to fly.
Find out when flights are cheapest and if possible, book well in advance. There are big savings to be had if you're willing to fly at odd hours of the night.
Equally, if you're holidaying in France or Germany, check if it would be cheaper to take the ferry/tunnel and drive or whether it would be better value to fly and hire a car. Don't forget to take your fuel costs into account.
Again, big savings can be made by doing your research.
Consider self-catering accommodation
Now you've decided where to go, it's time to search for somewhere to sleep. Many of us automatically go for B&Bs or hotels. The reality is that accommodation of this type can end up being much more expensive than self-catering accommodation.
Even if you pay a little more upfront for the rental for your apartment or holiday home, you could end up making big savings by shopping like the locals and cooking your own food.
If you want to be super thrifty, make a meal plan for your time away and only shop for exactly what you need from a local supermarket. This way, you won't be tempted to eat out as much, as you know you'll waste food.
Make sure you buy some food suitable for picnics, too. This means that you can have fun days out without spending money on lunch in a restaurant or café.
Want more money saving tips?
When you're on a tight budget, it's important to make sure that every penny counts. For more everyday money saving tips on everything from holidays to lunch boxes, take a look at the Cashlady blog.