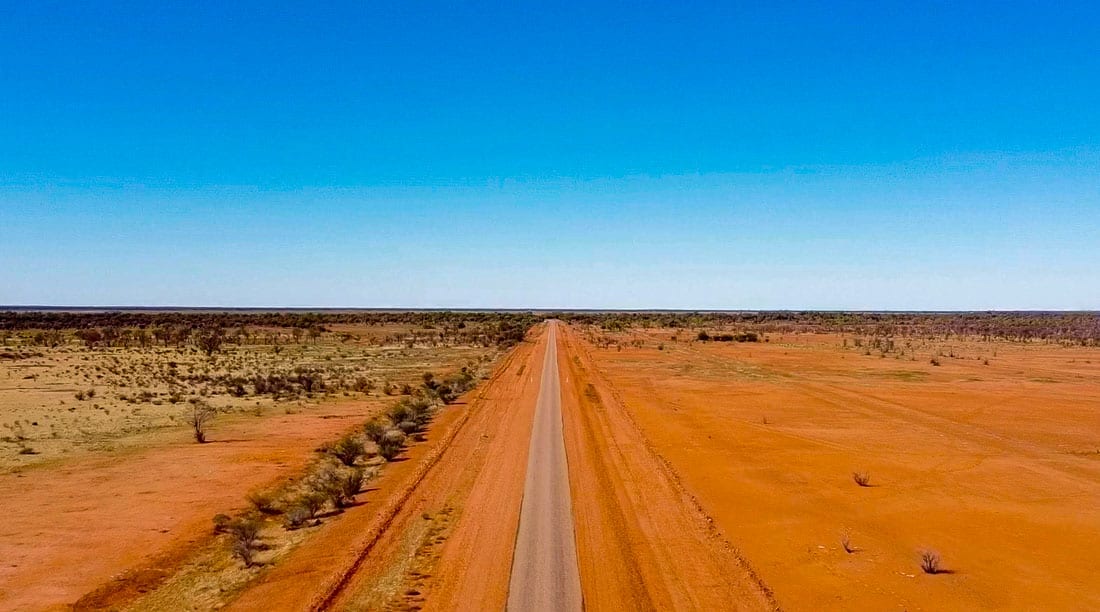 While Queensland is famous for its gorgeous coastline and stunning beaches, there are numerous Outback Queensland towns that everyone should have on their bucket list. Outback Queensland is not only all about wide open spaces and red dirt, but the Queensland Outback is also full of amazing natural attractions, fascinating museums, quirky events and a range of experiences which you will never forget.
The best way to explore these remote towns in Australia is by taking a road trip. But be warned, the Queensland Outback is a massive place and is not something that can be explored over a few weeks. Your best to pick a region such as North West, Far West, Central West, East West or South West and choose a few of the outback towns to visit.
If you're planning a trip to one of the various regions of outback Queensland with your kids, scroll down to see our guides. These guides will help you plan the best family holiday to the Queensland outback.
General
South West
Central West
North West